Trump Civil Rape Trial Hears Closing Arguments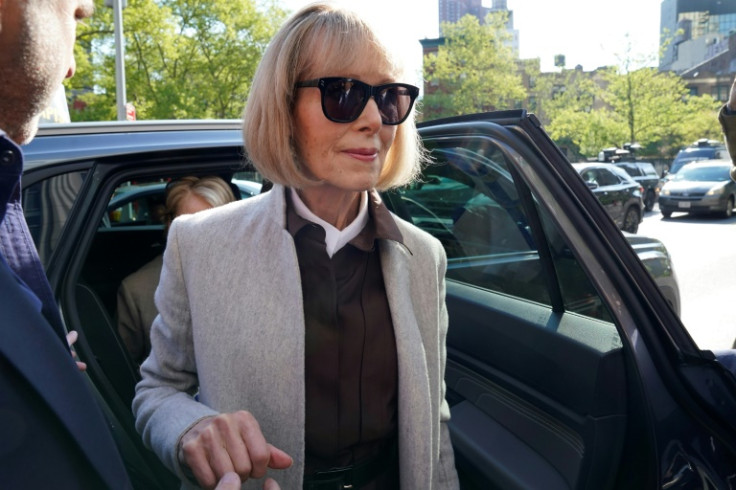 A US court heard closing arguments Monday in a closely watched civil trial that accuses ex-president Donald Trump of raping and defaming an American former magazine columnist.
Lawyers for accuser E. Jean Carroll urged the nine-person jury to find Trump liable for the alleged sexual assault in a New York department store in the mid-1990s.
"No one, not even a former president, is above the law," attorney Roberta Kaplan told the Manhattan federal court.
Carroll, 79, sued Trump last year, alleging that he raped her in the changing room of the luxury Bergdorf Goodman store on Fifth Avenue in either late 1995 or early 1996.
The former columnist for Elle magazine also claims that Trump defamed her when he called her "a complete con job" after she went public with the allegation in 2019.
Trump has not been criminally prosecuted and has repeatedly denied the allegations, often referring to Carroll as "not my type."
"The truth is," Carroll "was exactly his type," Kaplan said to the jurors who will begin deliberating on Tuesday.
Trump lawyer Joe Tacopina said in the defense's closing arguments that there was no evidence an assault occurred and accused Carroll of wanting to derail Trump's 2024 White House race.
He asked the jury to use their "common sense," saying that if Trump had raped Carroll in a public place, then he would have been "immediately arrested."
Carroll's suit seeks unspecified damages for "significant pain and suffering, lasting psychological and pecuniary harms, loss of dignity and self-esteem, and invasion of her privacy." It also asks that Trump retract his comments.
During the two-week trial, the court heard from Carroll and two other women who claimed they had been sexually assaulted by Trump decades ago.
Carroll said from the witness stand that the alleged rape had left her feeling "ashamed" and unable to have romantic relationships.
She said it took her more than 20 years to go public because she was "frightened" by Trump.
No criminal prosecution can stem from Carroll's civil case but if Trump loses, it will be the first time he has ever been held legally liable for an allegation of sexual assault.
Around a dozen women accused Trump of sexual misconduct ahead of the 2016 election. He has denied all the allegations and has never been prosecuted over any of them.
Trump did not give evidence in court but sat for a sworn deposition last October, in which he called Carroll "a liar" and "really sick person."
The case is one of several legal challenges facing the 76-year-old Republican as he seeks to regain the presidency in next year's election.
Last month, he pleaded not guilty in a criminal case related to a hush-money payment made to a porn star just before the 2016 vote.
Trump is also being investigated over his efforts to overturn his 2020 election loss in the southern state of Georgia, his alleged mishandling of classified documents taken from the White House and his involvement in the storming of the US Capitol by his supporters on January 6, 2021.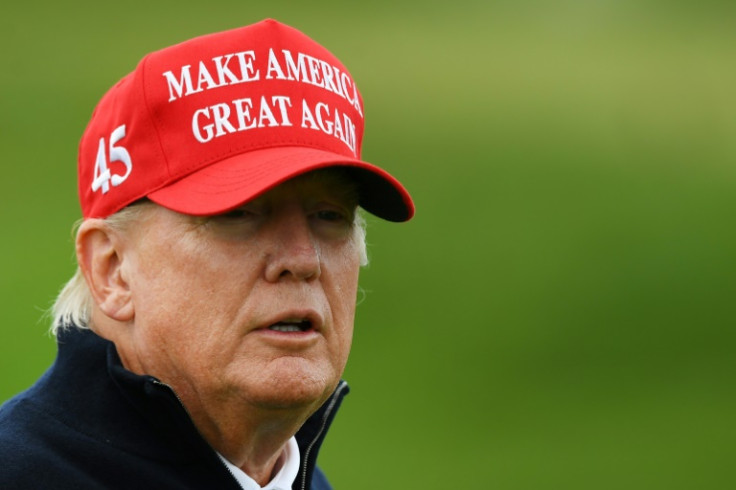 © Copyright AFP 2023. All rights reserved.