Tunisia Hotel Attack: Prime Minister Vows To Close 80 Mosques Spreading 'Venom' In The Country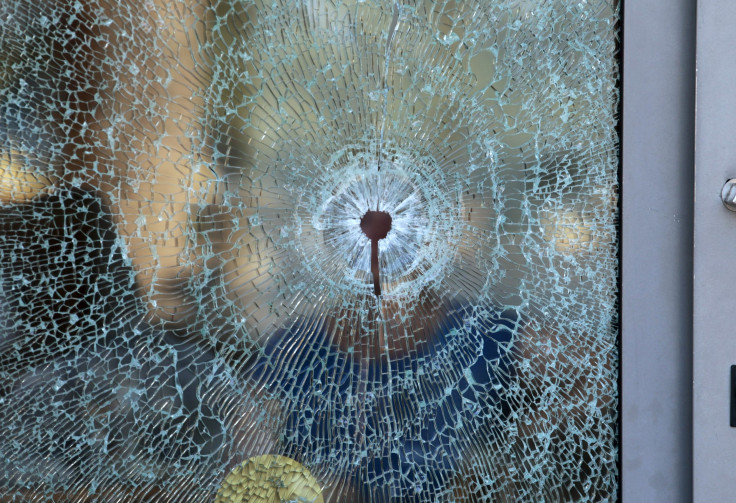 Update as of 5:35 a.m. EDT: Army reservists would be deployed at sensitive sites across Tunisia to prevent further attacks in the country, Tunisia's Prime Minister Habib Essid announced on Saturday, according to media reports.
"The country is under threat; the government is under threat," Essid reportedly said. "Without the cooperation of everyone and a show of unity, we cannot win this war. We have won some battles and lost others, but our objective is to win the war."
Meanwhile, the gunman who carried out Friday's deadly attack has been identified as Seifeddine Rezgui, a student at the University of Kairouan, Tunisia, who had never traveled abroad, the Associated Press reported. The Islamic State group, which has claimed responsibility for the attack, had earlier identified the gunman as Abu Yahya al-Qayrawani -- believed to be a pseudonym.
Original story:
Launching a crackdown on organizations believed to be the hotbeds of extremism, Tunisian Prime Minister Habib Essid announced on Saturday that authorities would shut down 80 mosques in the country accused of promoting terrorism. The move comes just a day after a gunman opened fire at the Imperial Marhaba beach hotel in the resort town of Sousse, killing at least 39 people, mostly foreign tourists.
"Some mosques continue to spread their propaganda and their venom to promote terrorism," the Tunisian prime minister reportedly said. "No mosque that does not conform to the law will be tolerated."
Tunisia's President Beji Caid Essebsi also denounced Friday's "cowardly" attacks, promising "painful but necessary" measures to fight extremism in the country.
"No country is safe from terrorism, and we need a global strategy of all democratic countries," he said, according to media reports.
According to the SITE Intelligence group, the Islamic State group claimed responsibility for the attack, which came just three months after 22 people were killed by gunmen at the Bardo Museum in Tunis. In a statement, ISIS also urged its followers to intensify attacks during the Muslim holy month of Ramadan, Reuters reported.
The group reportedly identified the gunman, shot dead by police, as Abu Yahya al-Qayrawani. The attacker was reportedly disguised as a tourist and had a weapon hidden in an umbrella, according to media reports.
Unconfirmed reports suggest that police captured a second gunman. However, Tunisian officials have not confirmed the arrest or the person's alleged role in the attack.
Meanwhile, the Tunisian prime minister said that a "majority" of those killed in the attack were British nationals. Several Tunisians, Germans, Belgians, French and at least one Irish citizen are also believed to have died, BBC reported.
"I have called the Tunisian president to offer my support. We stand shoulder to shoulder in the fight against terrorism," British Prime Minister David Cameron reportedly said.
Although the exact number of British nationals killed in the attack is not yet clear, British Foreign Secretary Philip Hammond said that at least five British nationals were among those killed.
"The situation on the ground is still somewhat confused and we can't be sure exactly how many, but because of the nature of the composition of the tourist population in this part of Tunisia we have to assume that a high proportion of those killed and injured will have been British," Hammond said, according to media reports.
The shooting in Tunisia came the same day as two other deadly attacks elsewhere -- one on a Shiite mosque in Kuwait that killed 27 people and another near the French city of Lyon where an Islamist flag was found near a decapitated body in a gas factory.
© Copyright IBTimes 2023. All rights reserved.