Turkey Arrests 9 Alleged Islamic State Members Preparing Attack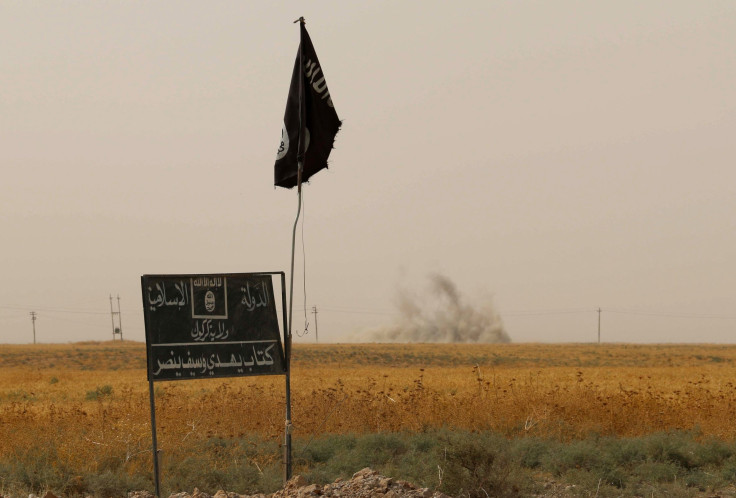 Nine alleged members of the Islamic State group believed to have been preparing a suicide bomb attack on a political party's offices in Istanbul have been remanded in custody by a court in southeast Turkey, the local governor's office said.
Police detained two of the suspects after a brief car chase in the southeastern Turkish city of Gaziantep Friday, and seven more suspects were detained in subsequent police raids, the Gaziantep governor's office said in a statement dated Tuesday.
"The group members were caught with the vehicles, grenades, explosives and weapons they were going to use in the attack. Bloody attacks aimed at creating an atmosphere of fear and chaos before the parliamentary elections were prevented," it said.
In Sunday's election, the ruling AK Party recovered the parliamentary majority which it lost in a vote five months earlier. Turkey has conducted attacks on ISIS militants in Syria, and President Tayyip Erdogan had said operations against them and Kurdish militants would continue after the vote.
The Gaziantep governor's office said the suspects were planning the attack on unidentified party's offices in Istanbul on the orders of senior ISIS members in Syria.
Turkish prosecutors last week said there was strong evidence that an ISIS cell in Gaziantep carried out a spate of bombings culminating in a double suicide attack that killed more than 100 people in Ankara.
© Copyright Thomson Reuters 2023. All rights reserved.