Turkey's First Nuclear Power Plant On Schedule Despite Deficiencies In Environmental Impact Analysis: Report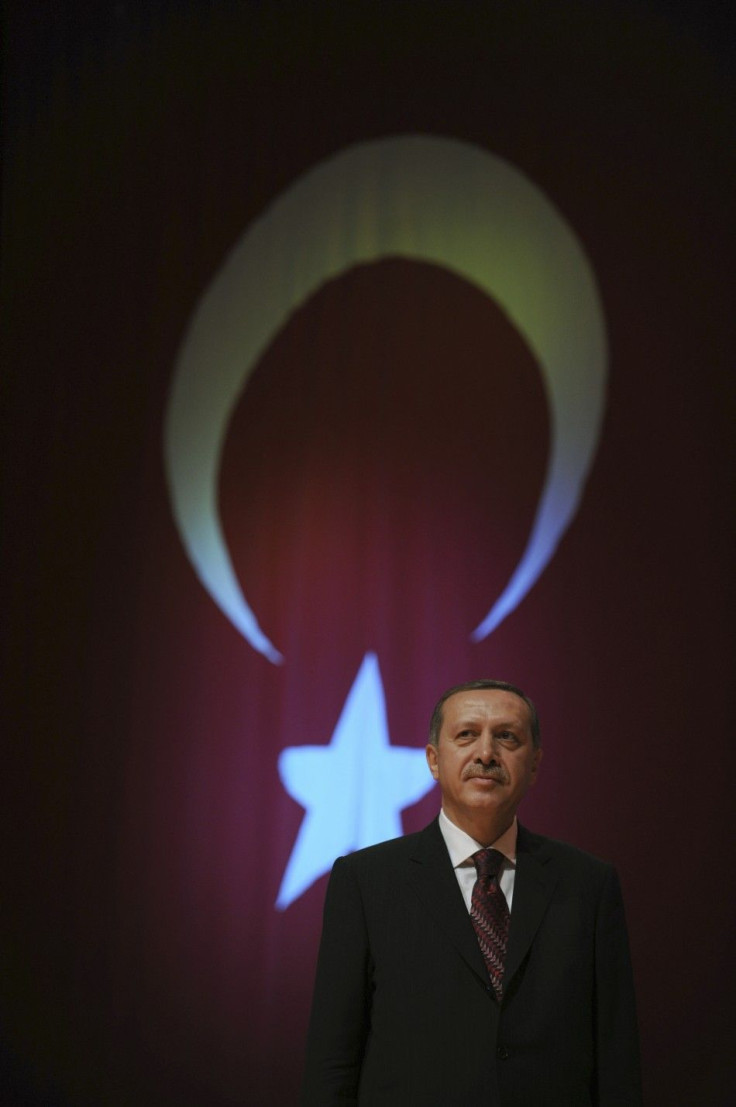 Akkuyu NGS, the company that is building Turkey's first nuclear power plant, confirmed Wednesday that construction of the nuclear site is on schedule despite Turkey's Environment and Urban Planning Ministry's rejection of the Environmental Impact Analysis Report that cited deficiencies in "form and content," Hurriyet Daily News reported.
Rosatom, a Russian state energy corporation, will be building and operating the $20 billion plant in the southern province of Mersin.
In a written statement, Rosatom said that there would be no delays in the schedule of the project implementation and that they would complete the gaps in the report by Aug. 15.
Prime Minister Recep Tayyip Erdogan said in May that Turkey plans to cut $7.2 billion from its natural gas imports after the nuclear plants will go online in the next decade.
Turkey imports most of its energy resources, and the construction of a nuclear power plant is seen as a long-term strategy to decrease its energy dependence.
© Copyright IBTimes 2023. All rights reserved.