Twenty Eight Deaths Force Production Halt at Indonesia Mine Owned By Freeport McMoRan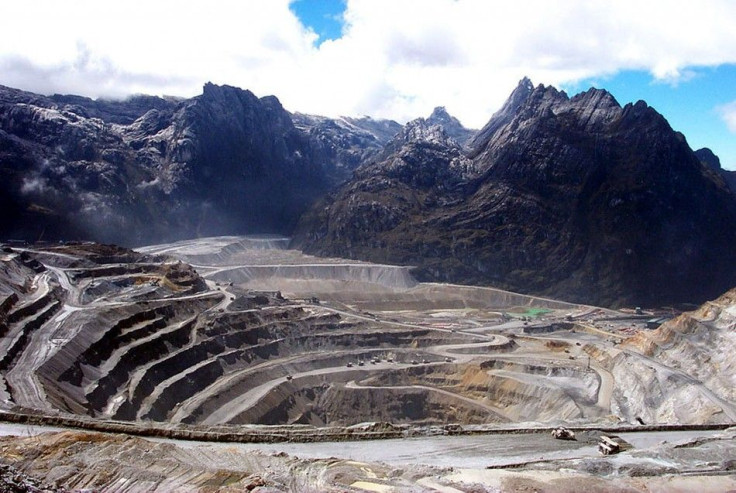 The Indonesian government shut down production at a U.S.-owned ore mine following the deaths of 28 workers in a tunnel collapse on May 14, the BBC reported. Production at the Freeport-McMoran Cooper & Gold Inc. (NYSE: FCX), mine in Grasberg, Papua, Indonesia, has been suspended for three months after one more person, a truck driver, was also killed three weeks after the May 14 incident.
A spokeswoman for Freeport in Indonesia told the BBC that production had already been suspended for a week, and that they were still working out what the financial impact of the shutdown might be. Up to 24,000 people are employed at the mine, which has previously been the site of labor union strikes. Mining union leader Virgo Salossa told AP unionized workers will not return to their jobs until Freeport releases the results of the investigation into the tunnel collapse.
© Copyright IBTimes 2023. All rights reserved.