Twitter Acquires MoPub Reportedly For $350 Million In Stock; Will Twitter Now Launch An Ad Exchange?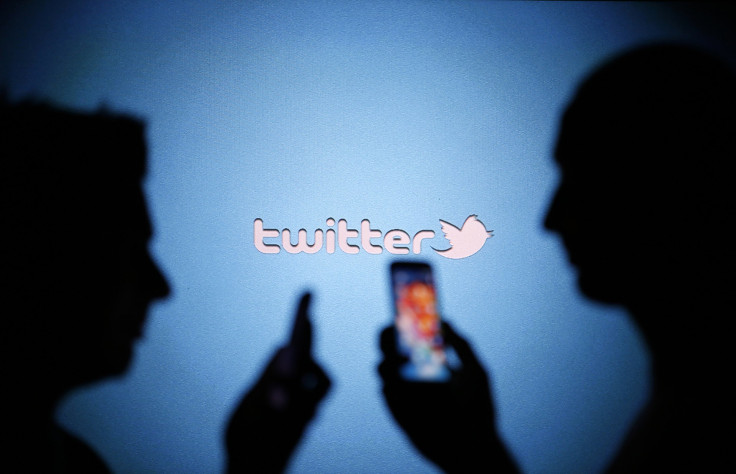 Twitter announced, on Monday, that it had acquired MoPub, a San Francisco-based mobile advertising firm, in a move seen as the microblogging site's effort to build advertising business on mobile platforms and boost revenue ahead of an expected initial public offering, or IPO.
According to a report by TechCrunch, the social networking site acquired MoPub for $350 million in stock, winning out over other bidders such as Millennial Media, which bought JumpTap, a mobile-device advertising firm last month for $200 million.
However, neither Twitter nor MoPub confirmed the price of the buyout.
MoPub, with only 70 employees, reportedly said in May that it had reached a $100 million revenue-run rate, with a current gross margin of about 25 percent.
"It's actually a great extension of what we've already been doing," Kevin Weil, Twitter's vice president of revenue products, told the Wall Street Journal. "We think we can make their business stronger and we believe they can bring technology" that would benefit Twitter.
According to the Journal, Twitter is trying to ramp up more ad-based revenues prior to a potential IPO, which is expected to take place in 2014. The report pointed to data from research firm eMarketer, which estimated that Twitter's revenues in 2015 could reach $1.33 billion, with about $811.3 million coming from mobile-based advertising.
In 2013, Twitter's worldwide advertising revenues are expected to touch $582.8 million, with about $308.9 million coming from mobile advertisements.
According to a report from Business Insider, Twitter's move to buy MoPub, which automates buying and selling mobile ads, suggests that the company is on track to launch its own mobile advertisement exchange. The website recently reported that Twitter would introduce an ad exchange, allowing buyers to "retarget" users with advertisements.
An ad exchange tracks the cookies on web users' browsers, helping sites stream targeted advertisements based on a user's site-visit history. For example, when a user visits Twitter after leaving an online shopping site of a particular product, the cookies would signal to advertisers what a particular Twitter user is interested in, helping vendors target the user with relevant advertisements on Twitter.
© Copyright IBTimes 2023. All rights reserved.