Twitter Bans Revenge Porn And Doxxing In Ongoing Fight Against Online Trolls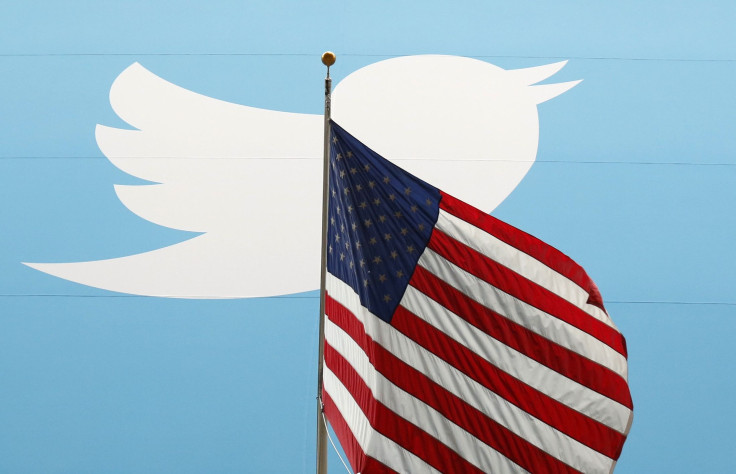 Twitter Inc. added new rules on Wednesday that expressly prohibits users from posting revenge porn on its social network as well as "doxxing," the practice of posting information that personally identifies users without their consent.
Offenders who continue to post revenge porn or dox other Twitter users will have their accounts locked until they delete the offending posts. Users who break the rules more than once will be suspended from the service.
"You may not post intimate photos or videos that were taken or distributed without the subject's consent," a new line in the social network's rules states. Twitter told Buzzfeed that it will remove posts flagged as revenge porn without a DMCA request, so long as the affected user proves they are the subject of the photos or offending images.
Twitter said it would fight harassment and abuse of its users in August, and has adjusted its rules in December and January to that effect. The move comes less than a month after Reddit initiated a similar policy. More than 13 states have passed bills to address non-consensual pornography.
Only the subjects of revenge porn images or videos posted to Twitter will be able to report it, and users who posted them will be able to appeal takedowns. If a legal investigation forms surrounding the posting of such images, Twitter says it will turn over the offending users' personal information if asked.
© Copyright IBTimes 2022. All rights reserved.
FOLLOW MORE IBT NEWS ON THE BELOW CHANNELS