Twitter Inc. (TWTR) Acquisition By News Corp. Remains Solely A Rumor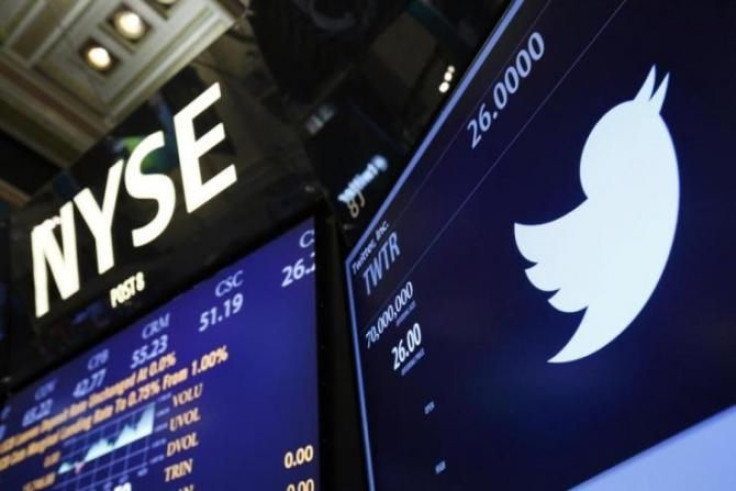 Rupert Murdoch will not be saving Twitter. At least not anytime soon.
News Corp., the media empire overseen by Murdoch, who's also the chief executive at 21st Century Fox, denied speculation that it is interested in acquiring or buying a stake in Twitter Inc. The rumors circulated shortly after a CNBC segment Wednesday morning.
"The rumor's untrue," Jim Kennedy, a spokesman for News Corp., told Re/code. Since that announcement, Twitter's stock has been hovering around $17.50 per share.
At market open Wednesday, Twitter's stock traded around $16 per share, its lowest ever. Twitter (NYSE: TWTR) opened on the New York Stock Exchange in November 2013 at $26, but in the last 52 weeks shares have sunk to record lows. The stock began inching upward Wednesday afternoon, reaching as high as $19.
Twitter Inc. (TWTR) Stock Price - Current Day | FindTheCompany
An acquisition could be a savior for Twitter, which Wall Street has viewed for the last year as a disappointment. After the third-quarter earnings report in October, the stock fell by 13 percent even though the company beat revenue expectations. User growth and product development failed to impress.
Some on Wall Street are questioning recent management decisions. Co-founder and product visionary Jack Dorsey returned as CEO of Twitter in October, but he also remains CEO of Square Inc. "Dorsey is wearing many hats and has to be very careful to stay focused on his core competency," Matthew Tuttle, CEO of Tuttle Tactical Management, wrote in an email to International Business Times.
"At this point the best chance Twitter has to survive in the long term is to join forces with a larger (preferably media) outlet. If not, they have a very long and bumpy road ahead of them," Tuttle continued.
Murdoch may not make a move on Twitter. But at age 84, the man is clearly interested in tech and social. At a private event during the Consumer Electronics Show earlier this month, Murdoch invited several tech leaders, including Snapchat CEO Evan Spiegel, Google CEO Sundar Pichai and Slack CEO Stewart Butterfield, to speak, Quartz reported.
It has long been a rumor that Google, or now Alphabet Inc., would acquire Twitter. Back in the early years of Twitter in 2008, Facebook CEO Mark Zuckerberg was also in talks with Twitter co-founders Ev Williams and Biz Stone.
© Copyright IBTimes 2023. All rights reserved.
FOLLOW MORE IBT NEWS ON THE BELOW CHANNELS