Twitter Inc. (TWTR) Posts Strong Revenue Growth, But Doubts Linger As User Growth Struggles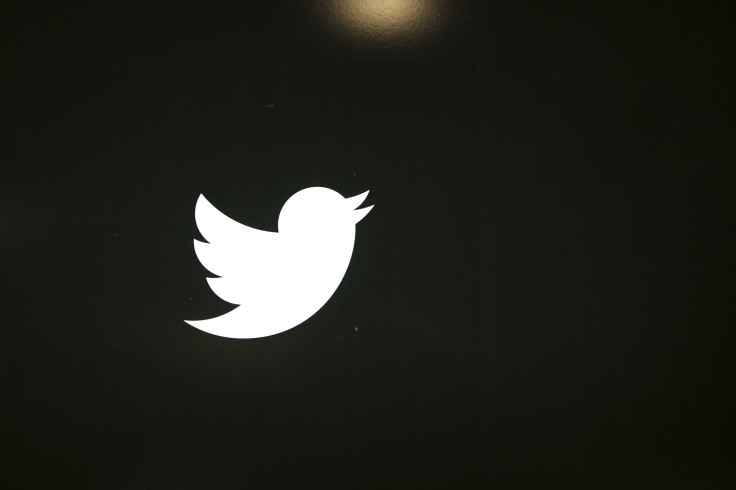 It was the best of times, it was the worst of times Thursday afternoon during Twitter's fourth-quarter earnings call, as the social network company told a tale of two vastly different results: Revenue is skyrocketing while user growth is slowing to a crawl.
We'll start with the good. Twitter reported fourth-quarter revenue of $479 million, nearly twice as much as what the company reported a year ago. Coupled with earnings of 14 cents per share, Twitter managed to beat analysts' expectations of 6 cents per share earnings and $453.14 million in revenue.
"We closed out the year with our business advancing at a great pace," said Twitter CEO Dick Costolo in a statement.
For the full year, the company managed to break the billion revenue mark for the first time in its history, posting a total of $1.4 billion in revenue in 2014. That was up 111 percent compared with 2013.
"The revenue is doing great ... and that shows that advertisers still value Twitter, that Twitter is coming up with ad products that work, that meet the needs and expectations of the advertisers and that it probably has a lot of opportunity ahead of it," said Debra Aho Williamson, principal social media analyst for eMarketer Inc. "Any company that has $1.4 billion in revenue, you can't really say that's a failure."
Investors rewarded Twitter's strong advertising business by sending the company's stock price up in after-hours trading. The price continued to climb as Costolo hopped on the company's earnings call and elaborated on plans to more effectively monetize Twitter's audience of users who do not log in to the service with a new homepage that could eventually deliver ads. Since the call ended, the San Francisco company's stock price is up more than 9 percent.
But as strong as Twitter's advertising business was, its user growth was just as weak. The company announced that it reached 288 million monthly active users, which was up 20 percent year-to-year, but compared with the company's third-quarter results, Twitter only managed to collect a measly 4 million new monthly users. Additionally, Twitter saw dismal results for user engagement once again. Twitter's timeline views grew just 0.55 percent quarter-to-quarter, from 181 billion in September to 182 billion in December.
"On the one hand, you can say they had a great set of financial results," said Jan Dawson, chief analyst at Jackdaw Research. "On the other hand, two of the three drivers of growth long term [user growth and user engagement] don't seem to be growing that fast anymore, and they need to fix those."
Twitter blamed part of its slow growth on a glitch in Apple's iOS 8 mobile software that caused the social network to lose 4 million monthly users. The company also said that several new initiatives rolled out in the past month already have given a boost to user growth for the month of January. But with a puny 2.2 percent increase in user growth over the past three months, analysts remain concerned about Twitter's prospects.
"It's great that they can be effective at monetizing their users, but if they don't add more users over time, if they can't show investors that they can grow the company, then that's a real long-term issue," said Brian Blau, research director at Gartner.
© Copyright IBTimes 2023. All rights reserved.
FOLLOW MORE IBT NEWS ON THE BELOW CHANNELS