For Twitter, There's Still One Thing That Matters: User Growth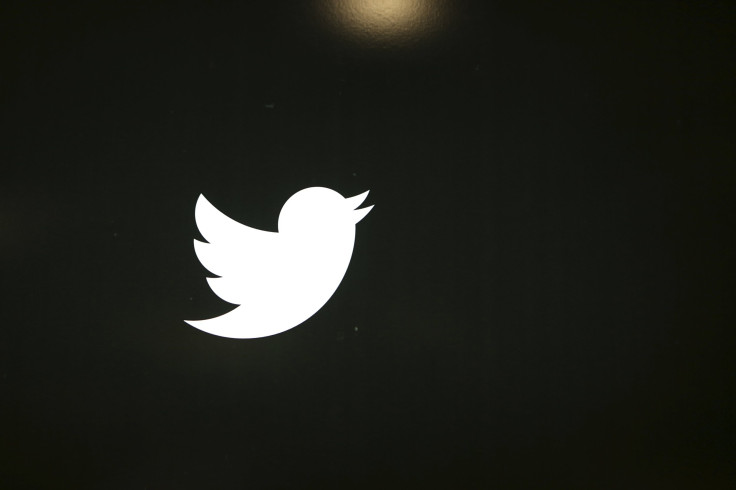 This has been a great week for Twitter. The company announced new features, new advertising partnerships and reportedly struck a deal to get users' tweets back on Google search, leading the company's stock price to increase more than 11 percent since last Thursday.
But that could all come to a screeching halt after the stock markets close Thursday afternoon if Twitter's latest earnings show that, once again, the microblogging service is struggling to gain new users and continuing to lose the interest of the ones it has.
"This has been the outstanding question almost since their IPO ... how is Twitter doing in terms of its new user growth?" Brian Blau, research director for Gartner, said. "That is a thing that investors really worry about, because if the service isn't resonating with users, that is more long-term trouble. That means that there's something fundamentally wrong with Twitter."
Since it's latest earnings results, Twitter has tried to communicate to investors that its reach goes beyond the number of users who actually log into the service. But that argument isn't resonating due in large part to the success of Facebook, the company's main rival in the social space.
Still All About User Growth
While Twitter has struggled to gain new users for years now, Facebook has had no trouble continuing to grow despite already having more than a billion users on its service. Add to that the fact that Facebook-owned Instagram reached the 300 million-user mark ahead of Twitter, which is four years older, and you can understand investors' frustrations.
"Not only are they very slowly collecting new users compared to their competitors but the users they have actually became slightly less active on the site last quarter," Forrester Research analyst Nate Elliott said, pointing out that Twitter in October reported a 7 percent decrease in its global timeline views per user. "That's a pretty terrible sign. They should be growing not shrinking."
Time and again, Twitter has tried to fix its growth problem, but thus far, it hasn't found much success. It's latest strategy is to generate an "instant timeline" for new users based on other Twitter users in their contact books, a strategy designed to make the service more enjoyable from the get-go. Last month, the company also introduced new private group messaging features along with the ability to upload videos directly onto Twitter, tools that may get users to stay on the service longer than they already do. And if indeed an agreement has been reached with Google to show tweets on its search results as they're posted in real time, as reported by Bloomberg, then Twitter may be able to give its active users number a boost.
CEO Under Pressure
The problem is that none of these additions will have an impact on the quarter Twitter is about to report, and if the company is unable to show any signs that its user base and user engagement are headed in the right direction, the calls for CEO Dick Costolo's ouster will only grow louder. Twitter's co-founders have voiced their strong support for their CEO in recent weeks, but Wall Street may not be so supportive. If Costolo disappoints once again, the pressure will be on him to make drastic changes to the service, to change his top people or to change his own responsibilities within the company, Gartner's Blau said.
"Twitter is definitely on a campaign to figure out how to get more users onto the site, but I haven't seen any big changes from them," Blau said. "They certainly have some new tactics, and I hope the situation improves for them, but until they make more fundamental changes, we may not see a large amount of change in growth."
The problem with Twitter is the company doesn't innovate, Forrester's Elliott said. The company needs to add more features and broader functionality to attract new users and give existing users reasons to keep coming back.
"If you used Twitter the first day it existed and then slipped into a coma for eight years and woke up today, you'd recognize the platform. It looks very much the same," Elliott said. "While Facebook innovates every day and constantly offers users new ways to engage on the site, Twitter's basically the same exact thing it's always been."
© Copyright IBTimes 2023. All rights reserved.