Twitter Makes Search Simpler, Smarter, And More Relevant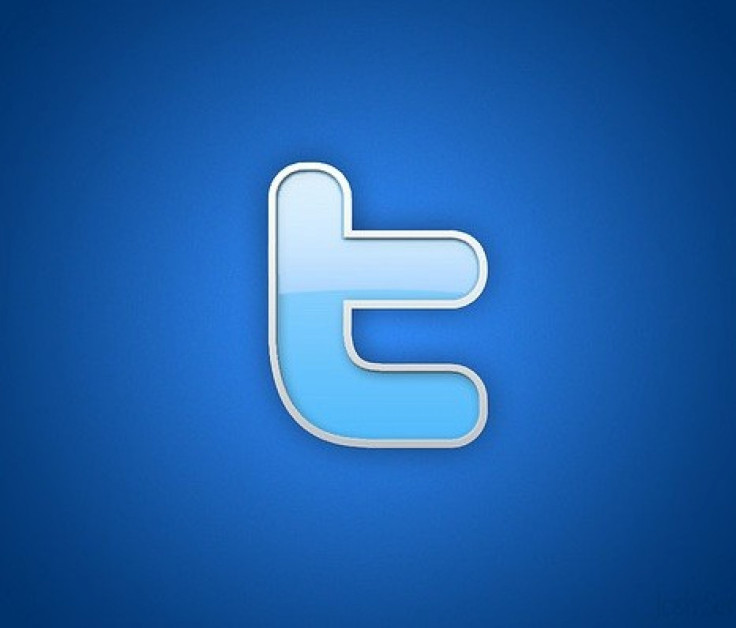 Back in December, Twitter completely redesigned its site to make it more aesthetically pleasing for users and advertisers. Seven months later, Twitter added a few more important tweaks to its microblogging platform on Friday to improve the way users search and discover content.
We're constantly working to make Twitter search the simplest way to discover what's happening in real time. To that end, today we're introducing search autocomplete and 'People you follow' search results to twitter.com, wrote engineer Frost Li on Twitter's official blog. In addition to recent improvements like related query suggestions, spelling corrections, and more relevant search results, these updates make it even easier to immediately get closer to the things you care about.
Among the many improvements, the biggest and most obvious changes have to do with search predictability, including autocomplete and spelling corrections.
From Li: Search autocomplete shows you the most likely terms for your query as you enter it -- especially useful if you're trying to follow the hashtag for an event or you're looking for a certain Twitter account. You can select your query from the drop-down menu even before you finish typing it, Li said. After you enter your search, you'll find the most relevant Tweets, articles, accounts, images and videos for your query.
Twitter also added a handful of other useful improvements, including the ability to find more relevant, related suggestions based on the topics you're searching for and the general conversation occurring on Twitter. In addition, Twitter is much better about searching for real people: If you search for a person whose real name isn't identical to their username on Twitter -- for example, Knicks guard Jeremy Lin's Twitter name is JLin7 -- Twitter will also give you better results for those names.
In addition to improving the specific search function, Twitter has also improved the related results it returns, including the Top Tweets for the search, as well as relevant Tweets from people you follow. In this way, Twitter has made it significantly easier to discover conversations between your friends and join in.
Twitter has added these updates across Twitter's web site, as well as its mobile sites and applications for iOS (iPhone and iPad) and Android.
The Importance Of Solid Search On Twitter
Millions of people flock to Twitter every day to get their news, but from 2009 to 2011, all they had to do was visit Google. The companies' partnership put tweets from Twitter in a special feed of search results on Google, but when the agreement expired on July 1 without an extension, Twitter didn't know what to do. It needed search to help users find new, relevant posts from its network.
Twitter agreed to a new partnership with Russia's most popular search engine in February, but the company maintained that it needed to provide more accurate and relevant real-time information itself. Twitter spokesman Matt Graves explained why Twitter needed to improve its search functions.
For years, people have relied on Google to deliver the most relevant results anytime they wanted to find something on the Internet, Graves said. Often, they want to know more about world events and breaking news. Twitter has emerged as a vital source of this real-time information, with more than 100 million users sending 250 million Tweets every day on virtually every topic. As we've seen time and time again, news breaks first on Twitter; as a result, Twitter accounts and Tweets are often the most relevant results. We're concerned that as a result of Google's changes, finding this information will be much harder for everyone. We think that's bad for people, publishers, news organizations and Twitter users.
With a new and improved search function on Twitter, the platform's relevance finally matches the site's diversity and timeliness.
© Copyright IBTimes 2023. All rights reserved.