Twitter (NYSE: TWTR) Earnings Q4 2013: Twitter Finally Turns A Profit, But User Base Growth Is Slowing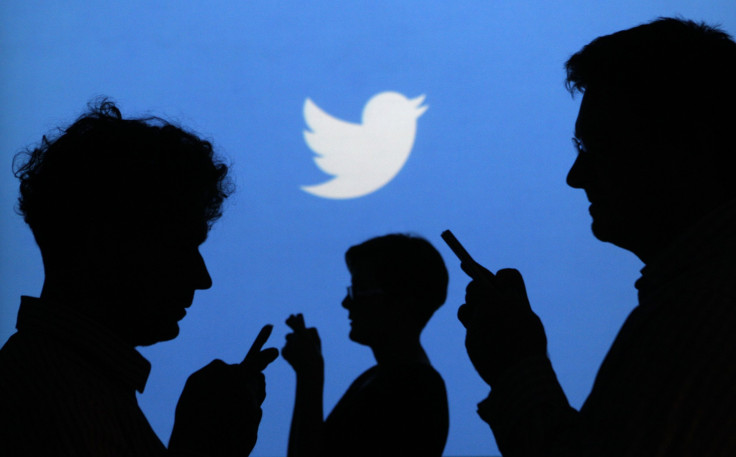 Twitter Inc. (NYSE: TWTR) released its first-ever earnings report on Wednesday after markets closed, detailing its fourth-quarter and full-year 2013 earnings. The San Francisco-based social microblogging service reported a loss of 2 cents per share on $243 million, beating Wall Street expectations that predicted a loss of 2 cents per share on $217 million of revenue.
Twitter's revenue increased 116 percent from the fourth quarter of 2012. Advertising revenue increased 121 percent year-over-year, and 75 percent of Twitter's ad revenue came from mobile.
For the first time, Twitter was able to report that it became a profitable company. Excluding one-time expenditures, Twitter's net income in the fourth quarter was $9.77 million, compared with a loss of $271,000 in the fourth quarter of 2012. Wall Street analysts predicted Twitter to report a loss of $13 million.
For the entire year, Twitter reported a loss of 18 cents EPS on $665 million revenue, up from a loss of 30 cents EPS on $317 million revenue, a 110 percent increase year-over-year. Twitter's net income for 2013 was a loss of $34 million.
"Twitter finished a great year with our strongest financial quarter to date," said Dick Costolo, the chief executive officer of Twitter, in a conference call to discuss the earnings report. "We are the only platform that is public, real-time, conversational and widely distributed and I'm excited by the number of initiatives we have underway to further build upon the Twitter experience."
A problem Twitter is facing, which was noted during its initial public offering, is a slowing down of user base growth. Twitter's user base only increased 30 percent since the fourth quarter 2012. From the previous quarter, Twitter's user base increased less than four percent, its slowest growth in company history. Timeline views also decreased.
Twitter also reported a large increase in expenses, and Costolo attributed to overhead costs in expanding a business, primarily in hiring many new employees.
The earnings report hit Twitter's stock hard. In after-hours trading, shares of Twitter tumbled as much as 13 percent.
Facebook's full earnings report can be found here. You can also listen to the conference call with Twitter executives and questions from investors here.
© Copyright IBTimes 2023. All rights reserved.