Twitter Shares Surge As CEO Dick Costolo Steps Down, Replaced By Co-Founder Jack Dorsey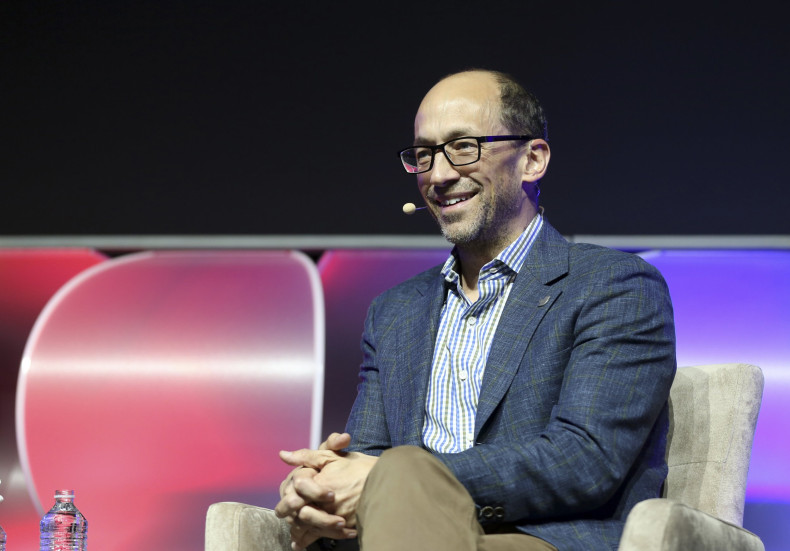 Twitter CEO Dick Costolo is stepping down, the company announced on Thursday, sending shares up more than 7 percent in after-hours trading. Costolo will continue to act as CEO until July 1, when he will be replaced by co-founder and Chairman Jack Dorsey. Costolo had been CEO since October 2010.
Dorsey will be an interim CEO at Twitter, and will continue to be CEO at Square. Twitter officials intend to "search for a permanent CEO." Costolo will continue to serve on Twitter's board, but he will not have a day-to-day role at the company. He had been under increasing pressure to resign since April, when Twitter's quarterly earnings results missed Wall Street expectations.
"We have great leaders who work well together and a clear strategy that informs our objectives and priorities. There is no one better than Jack Dorsey to lead Twitter during this transition," Costolo said in a statement.
Current Twitter product chief Kevin Weil, a dark horse candidate for permanent CEO, released a statement of his own on -- where else -- Twitter:
Twitter shares spiked 7.4 percent to $38.40 in extended trading.
© Copyright IBTimes 2022. All rights reserved.