Twitter, Social Networking Influence Put to Ultimate Test in Ultrabook Race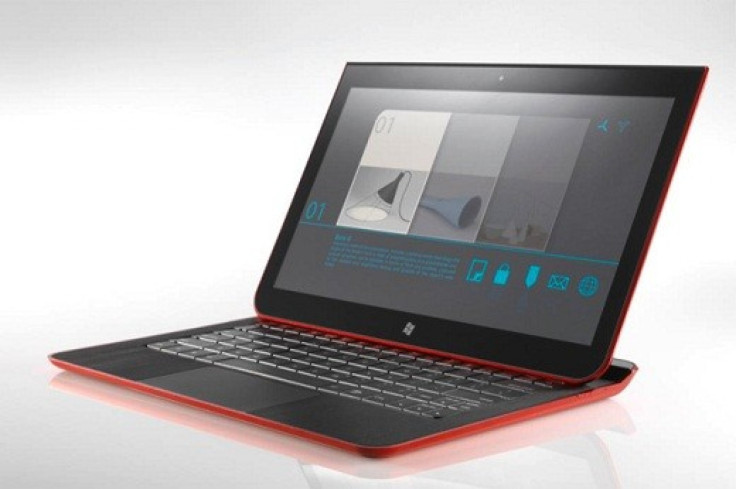 Intel's Ultrabook Race is the very first race that will put your social networking prowess to the test.
Twitter influence will be put to play as four contestants battle for social networking supremacy as they run through the urban jungles of Moscow and Sydney searching for clues and their followers and friends on Twitter and their other social networks aid them in their quest.
Contestants are led by Indonesian celebrity, Daniel Mananta, who tops with more than 1.5 million Twitter followers. Indian actress, singer and VJ Anusha Dandekar is the lone female contender, while the other two are tech geeks American Mark Watson and Brazil's Leon Martins.
The Ultrabook Race is more than just pocketing the $10,000 prize it is more of a test of cunning influence and resourcefulness in getting ahead of everyone else.
The contenders will be given clues and they can make use of their Ultrabooks and their social networks.
Moscow to Sydney
At the first leg, the contenders fielded in the streets of Moscow are tasked to find their Intel Ultrabooks with only a set of clues.
Daniel, known in his country as Indonesia Idol host, led the other challengers in finding the Intel Ultrabook.
There were other tasks done by the challengers in the colourful streets of Moscow including cooking a dish with just a photo and instructions from their twitter followers.
The Ultrabook Race challengers have now moved to Sydney and the quest continues on who will emerge as the ultimate winner. Help and follow your favourite Ultrabook Race challenger on Twitter.com.
© Copyright IBTimes 2023. All rights reserved.