Twitter Users Flee After Elon Musk Takeover Annoucement, Popular Accounts Losing Thousands Of Followers
Data from the analytics site Social Blade has found that accounts popular on Twitter have been losing followers since Twitter's board announced they would accept Tesla CEO and SpaceX founder Elon Musk's purchase offer.
Musk inked a deal to purchase the platform for $43 million and then #LeaveTwitter trended.
It is likely impossible to calculate exactly how many users have left Twitter, but analytics sites like Social Blade can track certain accounts to determine a trend.
Among pop singers, Taylor Swift's account lost 15,000 followers in 48 hours after the news of Musk's purchase became public, while Katy Perry's account lost 7,000 followers.
Former President Barack Obama lost 300,000 overnight and Michelle Obama lost around 20,000 followers.
However, while some users have lost thousands of followers over the past few days, some have noted that right-wing accounts have been gaining followers. Sen. Ted Cruz, R-Texas, has added over 60,000 followers since the news came out.
Rep. Marjorie Taylor Greene, R-Ga., gained 100,000 followers within the last week, which is a huge increase from her normal rate of follower gain. That could be because she has made the news a lot recently with efforts to disqualify her from a re-election campaign, but many suspect the reason may have more to do with changes to Twitter since Musk's purchase.
Whether these trends are a result of people leaving the platform en-mass or bots being purged from the platform, like Musk claimed he would do, is unclear.
The timing has left many wondering if Musk himself has already changed the platform, or if simply his presence and influence are enough to cause adverse or positive effects. Some users have even been testing the platform by posting messages like "vaccines kill" or "ivermectin works" or "Trump won the election" to see if the posts ever get removed or if creators receive limited interactions on that post.
Which changes will come to Twitter once Musk's purchase is finalized are still unclear, though some have thought an edit button and more "free speech" might be two changes. Since Twitter announced the news, the social media platform's value has also declined in a trend that could continue.
On Wednesday, shares of Twitter closed at $48.64, down $1.03, or 2.07%.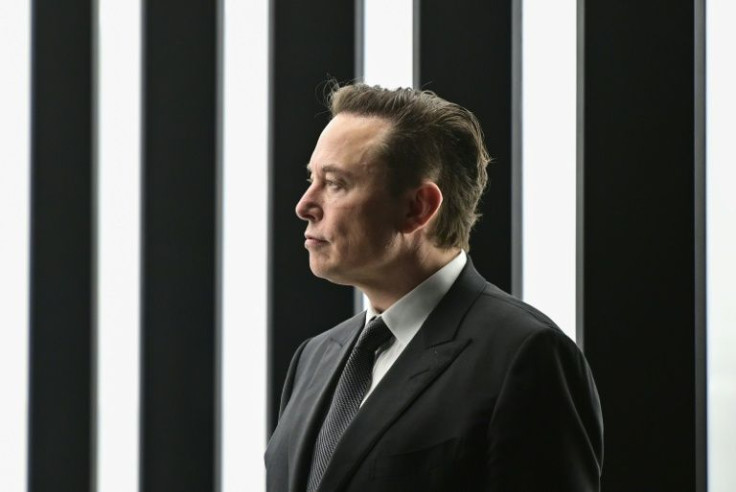 © Copyright IBTimes 2023. All rights reserved.
FOLLOW MORE IBT NEWS ON THE BELOW CHANNELS