Two Americans Sent to 8 years Jail in Iran on Spying Charges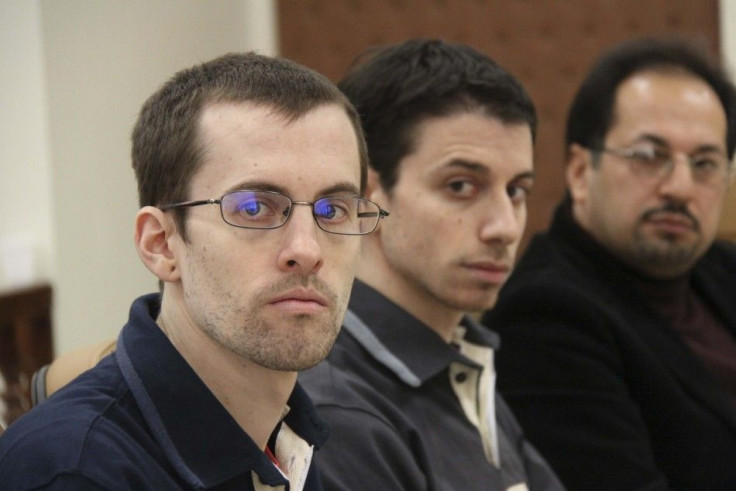 Two American men who were arrested more than two years ago while hiking along the Iraq-Iran border have been sentenced to eight years in prison.
The charges on them include espionage, a local TV report said on Saturday.
The Americans Shane Bauer and Josh Fattal, both 29, deny the charges and say that they were only hiking in a scenic and peaceful area along northern Iraq near the porous border, a Washington Post report stated.
A third American Sarah Shourd was also arrested along with them in July 2009, but was released in September 2010 on a $500,000 bail, on medical and humanitarian grounds. Though Shourd returned to U.S., her case is still open, irinn.ir reported.
Bauer and Fattal's 8 years sentence includes three years for illegally entering Iran and five years for spying for the U.S., the Web site said. If the time already served by them would include the sentence or not was unclear. They have 20 days to appeal.
The announcement could bring strains to Iranian President Mahmoud Ahmadinejad's expected visit to New York next month for the annual General Assembly.
But the report, however, was carried by local media and was not confirmed by authorities.
Iranian government officials have made no comments so far, but Iran is known to have made high-profile announcements before through local media.
Their Iranian attorney, Masoud Shafiei, said that he has not been notified of the verdict but that he would appeal the sentence if true, said the report.
© Copyright IBTimes 2023. All rights reserved.