Two Ohio Schools Closed And Disinfected Over Ebola Fears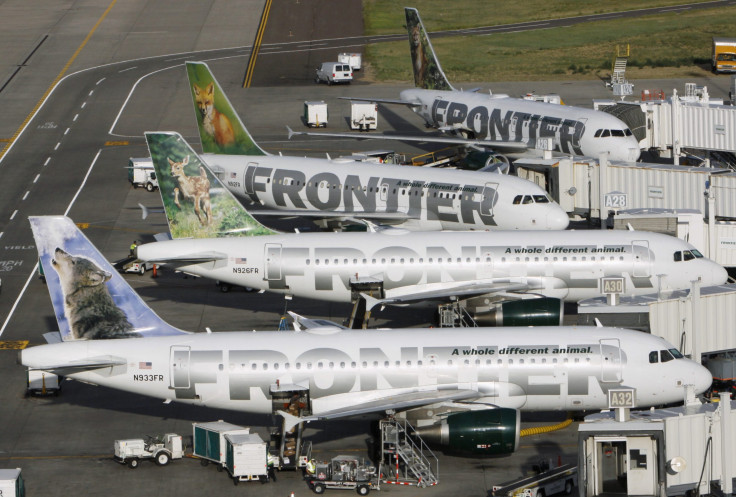 Two schools in Ohio -- Solon Middle School and Parkside Elementary School -- will be closed on Thursday, after school authorities discovered that a staff member from the Solon school traveled on the same airplane as Amber Joy Vinson, a Dallas nurse who has tested positive for Ebola. Although the school staff member was not on the same flight as Vinson, the schools are now working with public health officials to disinfect the buildings.
School authorities sent an email to parents stating that they learned of the situation late on Wednesday and have been taking precautions since then, WKYC.com, a local news network, reported. Solon Middle School also said that the U.S. Centers for Disease Control and Prevention and other local health officials have clarified that they do not believe the staff member may have been at risk of contracting the deadly virus, but they disinfected the school buildings as a precautionary measure.
"We made the decision to close Solon Middle and Parkside for tomorrow (Thursday) out of an abundance of caution for the safety of our students and staff. We will stay in close communication with local public health authorities moving forward and our staff member will not be at work during the self-monitoring period to ensure she is asymptomatic before returning to school," Solon said in the email to parents, according to Fox8 Cleveland, adding: "There was no public health recommendation to close the schools and we do not believe there is a risk to our students and staff."
The Ebola virus, which many fear could turn into a widespread pandemic if not controlled in time, spreads only through direct contact with blood or other bodily fluids of the infected person.
Vinson, who contracted the disease while treating Thomas Eric Duncan, who eventually died of the virus, at the Texas Health Presbyterian hospital in Dallas, was transferred Wednesday to Atlanta's Emory University Hospital where three other patients have been successfully treated for the disease.
© Copyright IBTimes 2023. All rights reserved.