Uber To Boost Security Staff After Data Privacy Concerns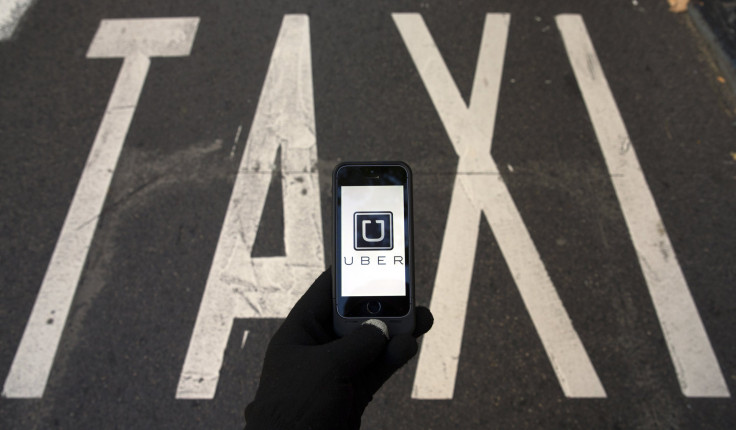 Ride-sharing service Uber Technologies Inc. will increase its security team by about fourfold to over 100 employees to quell concerns about data privacy and accessibility, the company's new chief security officer said Sunday.
The company, valued at about $50 billion last month, has been expanding its security staff in recent months after reports of data breaches and lax security. It also appointed former federal cybercrime prosecutor Joe Sullivan as its chief security officer in April after continuing criticism of how it handled its data protection, the Financial Times reported.
Sullivan is in charge of physical security and investigating driver incidents as well as cybersecurity. He added that Uber employees may need physical protection as they could be "polarizing figures in their communities," the Financial Times reported.
In February, the company reported a major data breach that compromised the personal information of about 50,000 drivers. A report from the Guardian found that login details for Uber users and drivers could be bought online for as little as $1.
The San Francisco-based company also drew criticism of a so-called "god mode" that allowed certain staff members to track riders through their smartphones' GPS and data. The feature was revealed after BuzzFeed reporter Johana Bhuiyan alleged in November that an Uber executive secretly accessed her profile ahead of a meeting.
Sullivan reportedly said that Uber had already taken major steps to secure its data before he came on board such as undertaking assessments into who had access to customer data and for what purpose the data could be used.
"Every company is a data company now, no one can be unsophisticated. The challenge is half the company needs access to customer data some of the time — it is not just customer support, it is marketing, engineers as they iterate, communications when they need to figure out what happened in an incident," he reportedly said.
© Copyright IBTimes 2023. All rights reserved.
FOLLOW MORE IBT NEWS ON THE BELOW CHANNELS