Uber Launches UberCommute In China As Battle With Didi Kuaidi Intensifies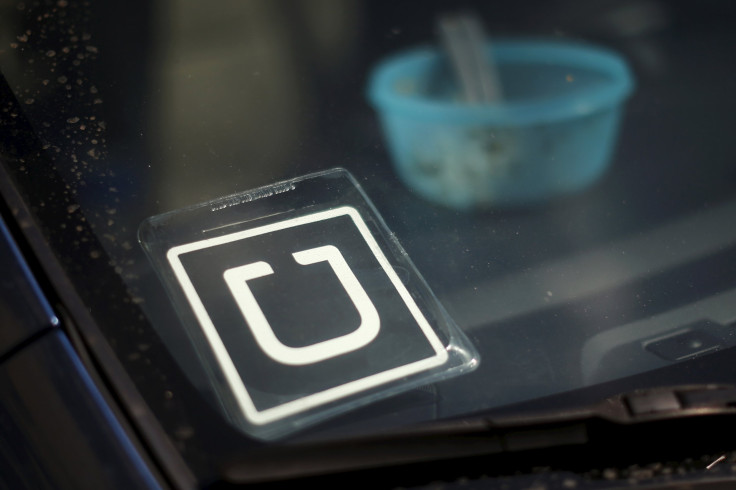 LONDON -- Uber Technologies is facing a big challenge to continue to grow its business in China where local player Didi Kuaidi dominates. Its latest move to increase its 11 percent market share is UberCommute, a service that will allow users traveling long distances to pick up passengers on the way in order to share the fare.
UberCommute will initially roll out in Uber's biggest single market, Chengdu, and this represents the first time a major new Uber product has been launched outside the U.S. -- showing just how important this market is for the company. The service will roll out to other countries in time, Uber said, and will complement rather than replace its UberPool service, which it launched last year. UberPool is currently available in 12 cities around the world.
This is how it will work. "Drivers sign into the app and tell Uber where they are going. We then show them requests from riders who are traveling in the same direction as well as the payment they will receive for the trip," the company said in a blog post announcing UberCommute.
Uber's growth in China, since the company launched operations in the Asian country in July 2014, has been impressive, grabbing 11 percent share of the ride-sharing market, which is dominated by Didi Kuaidi, a company backed not only by the Chinese government but by heavyweight Chinese companies like Alibaba and Tencent.
Last week Didi took its first tentative steps into the U.S. market in a deal with Lyft. Along with a $100 million investment in the company, Didi and Lyft users will be able to use their own apps to order each other's cars in their home countries, avoiding high currency charges and the need for downloading a new app.
The announcement by Uber comes at the same time as a report was published suggesting the company was about to close a major deal to take over a huge office space in Oakland, California. The deal is expected to be confirmed Wednesday morning. The building, which has room for 3,000 workers, would join the company's office in Market Street and its soon-to-be-opened headquarters in the Mission District in San Francisco.
© Copyright IBTimes 2023. All rights reserved.
FOLLOW MORE IBT NEWS ON THE BELOW CHANNELS