Uber Partners With Visa, Barclays For Its First Branded Credit Card
Ride-hailing company Uber has announced that it's releasing it's own credit card. The Uber Visa Card is a credit card that doesn't have an annual fee and users will be able to get it starting on Nov. 2.
Uber announced that it has partnered with Barclays and Visa at the Money2020 conference in Las Vegas, Nevada. The new Uber Visa credit card appears to be the company's new effort to gather valuable customer information and to play a bigger role in online and offline commerce, as pointed out by TechCrunch.
"Today we're excited to announce the Uber Visa Card, a no-annual-fee credit card designed specifically with our riders in mind," Uber said on its website. "We spoke with our customers about how and where they spend and what matters most in a credit card. The result is a card full of extraordinary benefits tailored to them."
Starting on Nov. 2, users will have the option to get the new Uber Visa Card straight from the Uber app on iOS and Android devices. Users will also be able to apply for the Uber credit card online through the new Uber Visa Card website. It only takes a few minutes to know if a user is approved to have the credit card. The card will be available to use immediately (through their Uber wallets) for Uber rides and UberEats purchases, while the physical credit card itself will arrive in their mail within a week.
Aside from not having an annual fee, the Uber Visa Card also comes with a lot of perks. Uber Visa Card owners can get a bonus of $100 after spending $500 within the first 90 days of owning the card. Users will also get 4 percent back on dining purchases and UberEats, 3 percent back on hotel and airfare, 2 percent back on online purchases including Uber rides and 1 percent back for everything else.
Uber Visa Card owners will also be able to get an addition $50 credit for online subscriptions after spending $5,000 on the card per-year. There's also phone insurance of up to $600 if the Uber Visa Card is used to pay a monthly phone bill. Owners of the Uber credit card will also be able to receive invites for members-only events.
"With the Uber Visa Card, you can earn rewards for all your purchases—and those rewards stack up even faster for things like grabbing dinner with a friend, booking your next trip, taking an Uber to work, or even shopping online," Uber said. "You can redeem your rewards for Uber credits (that you can use on both rides and UberEATS), cash back, and a wide variety of gift cards."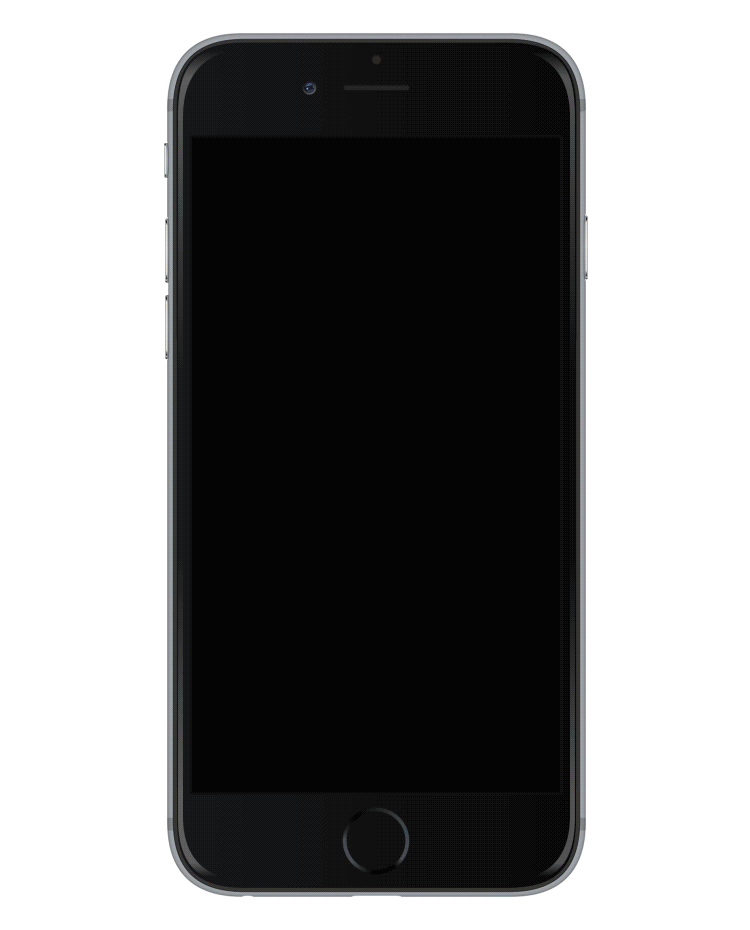 This is Uber's very first branded credit card and it's seen as the ride-hailing company's way of locking in customer loyalty. The Verge also pointed out that this is primarily being aimed at Uber's millennial users that are currently driving the credit card business.
Although owning the Uber Visa Card seems like a seamless way of integrating payments for Uber rides, it appears to be another way for Uber to amass valuable customer information given its questionable track record on user privacy.
Uber clarified to Engadget that it would not get any information on individual spending. That information will only be gathered by the issuing bank, Barclays. Uber says that the only information that it will be able to know is the aggregated amount of spending that occurs on the new Uber Visa Cards. The company also said that it will also have access to how many Uber credits a rider has earned through the percent back.
© Copyright IBTimes 2022. All rights reserved.
FOLLOW MORE IBT NEWS ON THE BELOW CHANNELS