Uber Self-Driving Cars Pulled Off Roads After Car Crash In Arizona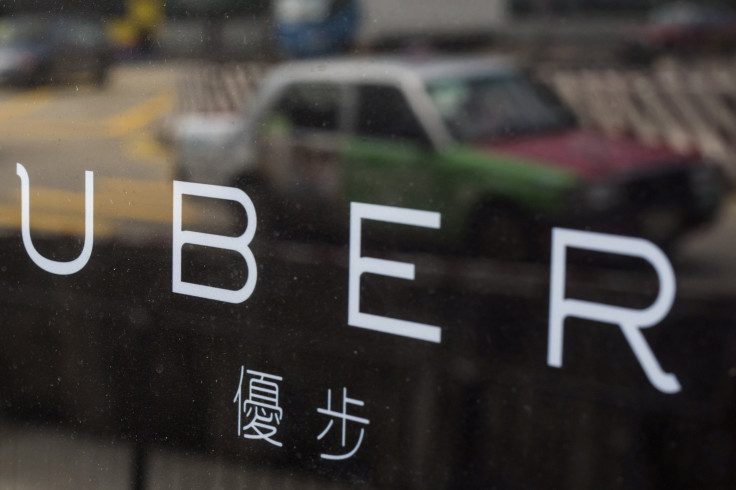 An Uber operated self-driving car was involved in a crash in Arizona, following which the company pulled its self-driving cars from the roads, said a BBC report.
In a Twitter post, Uber's Volvo SUV, which was on self-driven mode at the time of the crash, was seen next to another damaged car. The accident took place on Friday, said the report.
"There was a person behind the wheel. It is uncertain at this time if they were controlling the vehicle at the time of the collision," said Josie Montenegro, an Uber spokeswoman, according to the report.
As per Uber's practices, every self-driving car always has a human behind the wheel, who can take over control if required.
Following Arizona, Uber also pulled its self-driven cars off the roads from California and Pennsylvania — all the states where it operated the vehicles.
Uber has recently been mired in several controversies involving its CEO Travis Kalanik. The app-based cab hailing company has also been accused of operating a sexist workplace.
Earlier this month, the Guardian reported how Uber used a tool – Greyball – that aided drivers evade government regulators and enforcement officials.
In another video, Kalanick was seen having a heated argument with an Uber driver, Fawzi Kamel, when he questioned why the prices for the UberBlack premium service had been dropped. Following the incident, the Uber chief said he needed "leadership help."
Kalanick sought help after Uber saw several high profile exits from the company.
Most recently, Jeff Jones, Uber's president, stepped down just six month after he joined the company. Prior to that, the director in Uber's self-driving division Raffi Krikorian, Uber's head of AI Labs Gary Marcus, and Amit Singhal, the senior vice president of engineering, also left the company.
Uber was also in news after a former software engineer alleged that her manager propositioned her for sex and sexually harassed her.
© Copyright IBTimes 2023. All rights reserved.