UFC Boss Dana White Addresses Conor McGregor Title Shot Talks Once Again
KEY POINTS
Conor McGregor is itching to make his return this year
McGregor wants to jump straight into UFC title contention in his return
UFC boss Dana White reiterated a few important things about McGregor
Conor McGregor is still out of the picture, but the media couldn't help but quiz UFC president Dana White about the MMA star's return.
It has been eight months since McGregor broke his leg at UFC 264. While he is still recovering from the horrible injury, "The Notorious" voiced his desire to take on reigning UFC lightweight champion Charles Oliveira when he comes back.
UFC boss White earlier stated that McGregor's chances of getting a crack at the title are going to depend on "who the champion is," hinting that Oliveira "may be" interested in fighting the Irish MMA superstar.
In a recent interview with "My Mom's Basement with Robbie Fox," White reiterated that he can't confirm anything at this point as McGregor isn't anywhere close to a return.
"The problem is, every time I do a f------ interview, all anybody wants to ask is, 'You think Conor McGregor will get a f------ title shot?' That's all they f------ ask," White stressed. "So, I'm gonna say, 'Well Conor McGregor isn't anywhere near coming back yet, so I don't know, let's see what happens.' It's a dumb f------ question for the media to ask, but the media asks dumb f------ s--- all day, every day. That's what happens."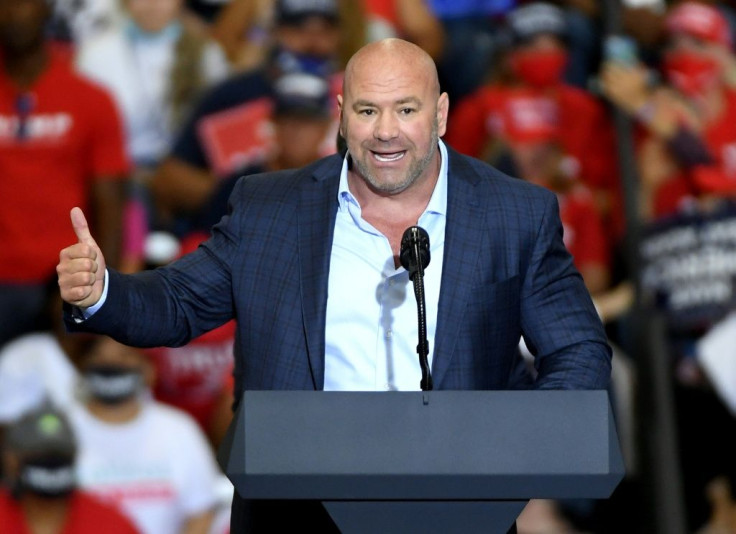 White had already admitted in the past that McGregor is indeed getting special treatment from the UFC for a number of reasons. Though McGregor is far from making his return, some are already fuming over the possibility of him immediately jumping onto title contention.
The narrative so far is that McGregor needs to beat a top contender first to make himself worthy of a title shot again. For White, it's not for anybody to decide.
"And anybody who's p----- off because Conor might f------ get [a title shot], you're a f------ idiot too," the UFC boss said.
Oliveira is already slated to defend his lightweight belt against Justin Gaethje at UFC 274 in May. Should he retain his title, there's a good chance "Do Bronx" will not hesitate to make McGregor his next opponent.
"If I had the opportunity to fight Conor [McGregor], I would definitely fight Conor," Oliveira said in December 2021. "The belt is mine regardless. The division has to get by and wait a little bit. There's nothing else to do. We have to think about our families, our children, think about what we can do down the line."
McGregor, meanwhile, is all-in for a return this year. In a recent Twitter post, he provided an update on his recovery and said that he's set for another scan Monday.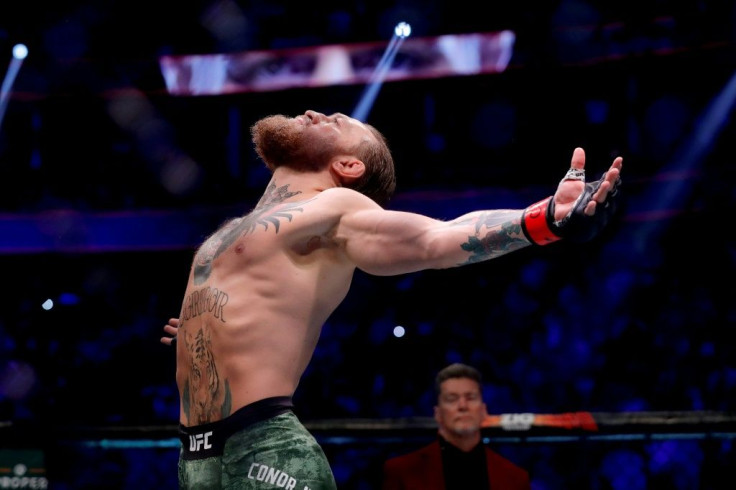 © Copyright IBTimes 2023. All rights reserved.