UK inflation rose in Jan. led by VAT increase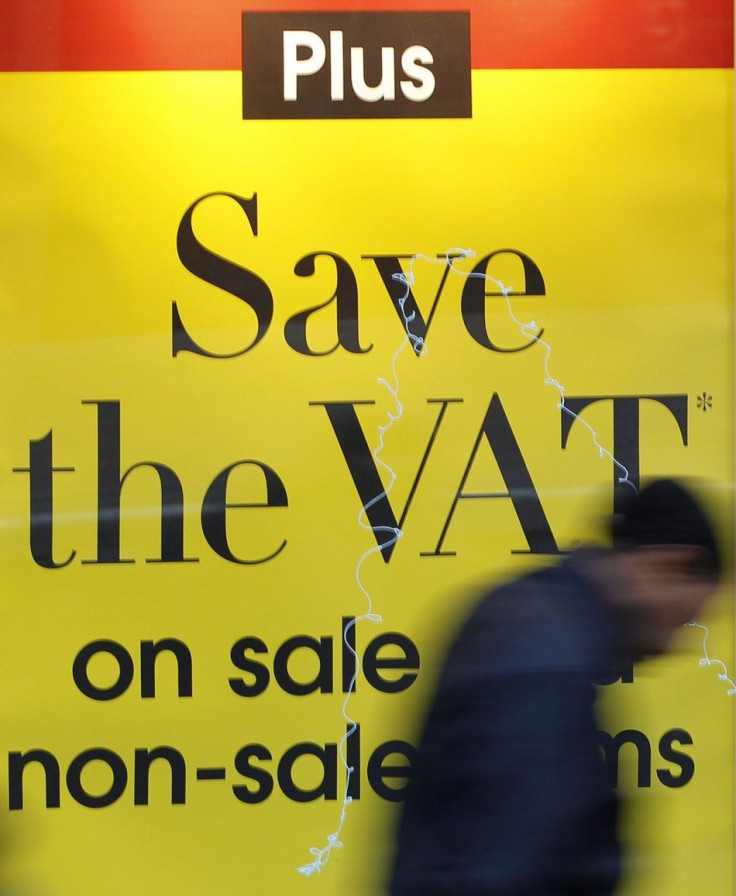 Consumer prices in Britain rose in January, mainly led by an increase in value added tax (VAT) and rising crude oil prices.
The annual consumer price index (CPI) in the UK rose to 4 percent in January compared with 3.7 percent in December 2010, the Office for National Statistics said on Tuesday.
Markets had expected the CPI in January to rise to 4 percent.
"January's UK consumer prices figures come as something of a relief given the potential for another nasty surprise this month," said Jonathan Loynes, an economist with Capital Economics.
The Core CPI which excludes volatile crude oil prices rose slightly to 3 percent in January from 2.9 percent in December.
Also, the CPI in January advanced 0.1 percent month-on-month, recording its first ever increase between a December and January.
"Between 1997 and 2009, the 1-month change between December and January has varied between falls of 0.3 per cent and 0.9 per cent," the report said. The UK government increased VAT from 17.5 percent to 20 percent effective from January 2011.
The largest upward effect came from fuels and lubricants where increases in VAT, fuel duty and the price of crude oil led to prices increasing by 4.4 per cent between December 2010 and January 2011, the statistics office said.
"Reports that retailers had passed through more of this year's VAT rise than last year's had suggested a bigger rise in was possible," said Loynes.
UK inflation rate in January remained above the Bank of England's (BoE) target of 2 percent for 14 consecutive months.
The rise in inflation increases pressure on BoE to raise the interest rates to tame the accelerating inflation.
"The fact that CPIY - which excludes tax effects – has risen above the Monetary Policy Committee's 2.0 percent target (to 2.4 percent) will no doubt cause some concerns that underlying price pressures in the economy are picking up," Loynes added.
Inflation is forecast to remain stubbornly high during this year as a result of increase in VAT and pressure from rising energy and commodity prices, according to the Confederation of British Industry (CBI).
Consumer price index (CPI) inflation will exceed the BoE target of 2 percent in 2011 for a second year running, it said.
© Copyright IBTimes 2023. All rights reserved.