Ukraine Army Kills 150 Russian Soldiers; Destroys 8 Tanks, 11 Armored Vehicles In One Day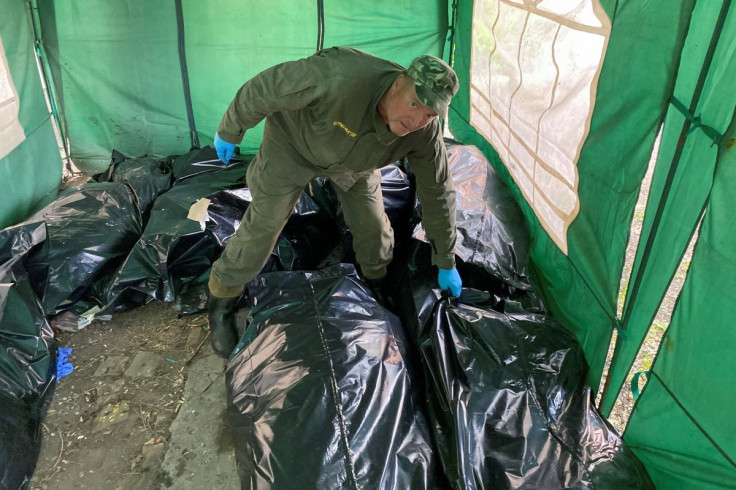 KEY POINTS
The Russian army suffered the most military losses in the Donetsk direction
The Ukrainian army also killed 200 Russian soldiers on Saturday
The Russian military previously suffered massive losses in Bakhmutsky and Kryvorizhky
More than 100 Russian soldiers and a dozen Russian equipment have been killed and destroyed by the Armed Forces of Ukraine on Sunday as the war stretches into its 173rd day.
The Russian army lost a total of 150 Russian soldiers, eight tanks and 11 armored vehicles on Sunday at the hands of the Ukrainian military. While it was not immediately clear where the attacks occured, Ukrainian officials noted that the Russian army suffered the most military losses in the Donetsk direction, according to a post by The General Staff of the Armed Forces of Ukraine (UAF.)
On Saturday, the Ukrainian army liquidated 200 personnel and destroyed seven tanks and 15 fuel tanks. The UAF General Staff noted that the Russian military suffered massive losses in the Bakhmutsky and Kryvorizky directions on Saturday.
Russia has yet to reveal its total death toll in the war so far. The Kremlin has only released an official military death toll once — in March, when they claimed they had lost 498 soldiers. However, estimates by the UAF General Staff puts the Russian military death toll at 43,550.
The deaths come as the Ukrainian army continues its counteroffensive in the temporarily occupied region of Kherson. The UAF recently inflicted heavy damage on the Antonovsky road bridge and the Kherson rail bridge over the Dnipro River. Both bridges were being used by the Russian army to send supplies and weapons to its troops across the river.
"On 10 August 2022, Ukrainian precision strikes likely rendered the road crossing of the Dnipro River at Nova Kakhovka unusable for heavy military vehicles," the British Ministry of Defense said in an intelligence update.
"Even if Russia manages to make significant repairs to the bridges, they will remain a key vulnerability. Ground resupply for the several thousand Russian troops on the west bank is almost certainly reliant on just two pontoon ferry crossing points."
The destruction of the key bridges has now forced Russian leadership to flee towards the occupied city of Melitopol in the Zaporizhzhia region where they are expected to set up a command post, Melitopol Mayor Ivan Fedorov said, per Ukrinform.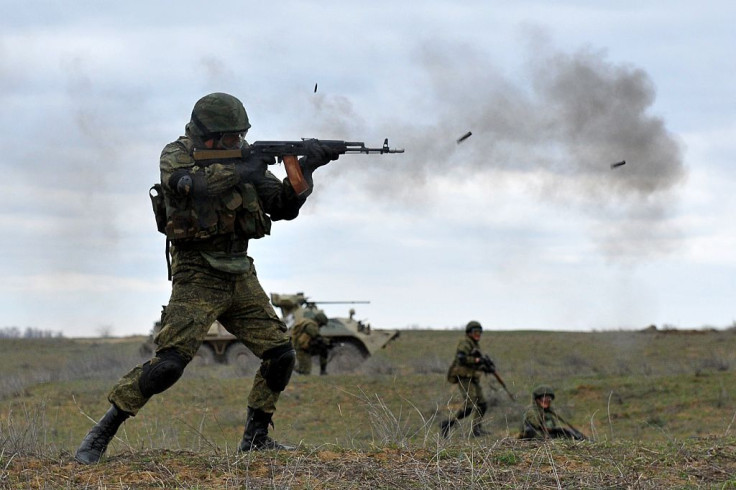 © Copyright IBTimes 2023. All rights reserved.