Ukraine Clarifies Counteroffensive Hasn't Started Despite Russia's Claims It Has Won Against Campaign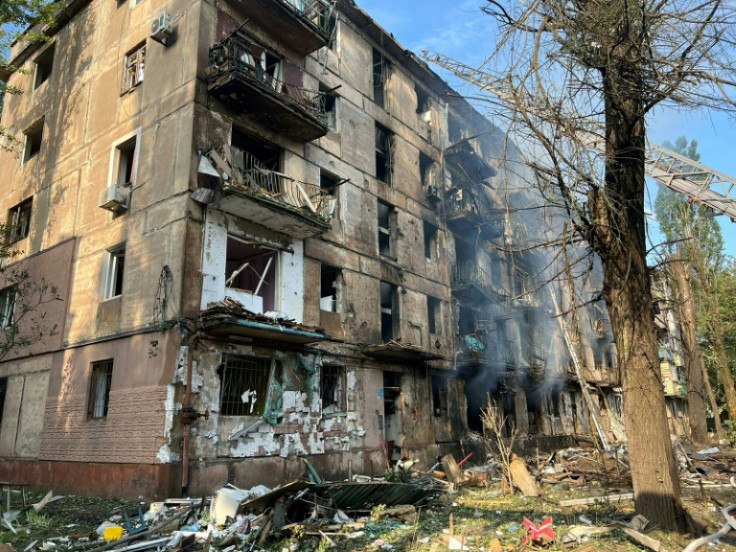 KEY POINTS
Zelensky's advisor said they are planning to destroy as many Russian troops and equipment as possible
Mykhailo Podolyak said Ukraine also aims to advance in several directions at once
Zelensky said Russia will lose the war if it is unable to repel Ukraine's counteroffensive
Ukraine on Thursday said it hasn't started its counteroffensive operations yet despite Russia's claims that it has already won against the highly anticipated campaign.
Mykhailo Podolyak, an adviser to Ukrainian President Volodymyr Zelensky, clarified that they have not yet launched a counteroffensive, adding that Kyiv is currently only working to identify the weaknesses of Russian troops.
"We have not yet started the counteroffensive as such, though Russia is saying 'We've already won, we've already repelled the counteroffensive,'" he said during a recent live broadcast, as translated by investigative news website Meduza.
Podolyak added that Ukraine's Armed Forces are planning on meeting three goals in its much-anticipated counteroffensive operations, including destroying as many Russian draftees and war equipment as possible and advancing in several directions at once.
Podolyak's remarks come after Russian President Vladimir Putin earlier this week claimed Ukraine is suffering from "catastrophic" losses in its counteroffensive operations, insisting that Kyiv has already lost up to 30% of military vehicles supplied by its Western allies.
"This is a massive counteroffensive, using strategic reserves that were prepared for this task. They lost over 160, we lost 54 tanks, and some of them are subject to restoration and repair," Putin said in a televised meeting with military bloggers, per translations from The Guardian. "Their losses are approaching a level that could be described as catastrophic."
It is unclear when Ukraine will launch its counteroffensive, or if Kyiv will publicly announce the start of the operation. However, Zelensky, who previously signaled the start of the counteroffensive, Thursday said that he believes Russia will lose the war if it is unable to defend itself against Ukraine's highly anticipated campaign.
"Our heroic people, our troops on the front of the front line are facing very tough resistance," he said in an interview with NBC News. "Because for Russia to lose this campaign to Ukraine, I would say, actually means losing the war."
Over the past few days, Ukraine is said to be making steady progress on the frontline, successfully reclaiming several towns in the south and the east from Russian occupation. Ukraine also reportedly recaptured about 100 square kilometers of territory from Russian forces, as of Wednesday.
The war in Ukraine began in February 2022 after Russia launched a full-scale invasion of the country. Since then, Moscow has lost an estimated 217,910 troops, including 580 soldiers killed over the past day. It is unclear how many troops Ukraine has lost in the conflict.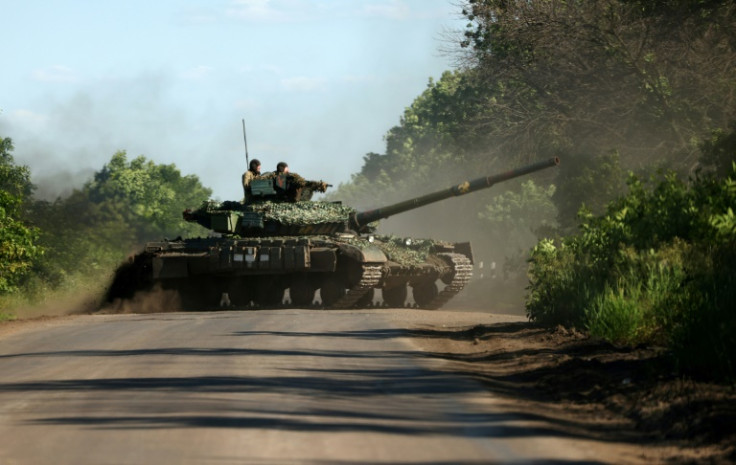 © Copyright IBTimes 2023. All rights reserved.