Ukraine vs. Russia Military Capabilities: Moscow Has Much More Resources But Kyiv Is Making Better Progress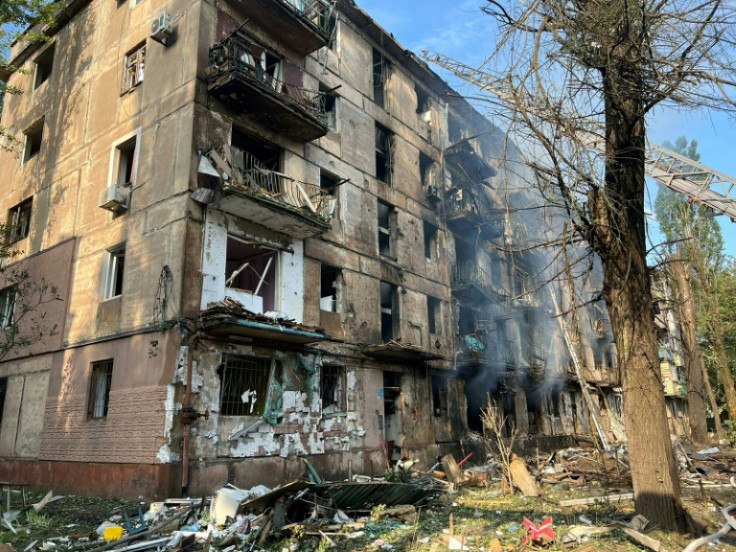 KEY POINTS
Russia had six times more tanks than Ukraine as of February 2023
Russia also had four times more active military personnel than Ukraine's 200,000
Ukraine has liberated seven villages in the east and south over the past days
Ukraine is making better progress in the war despite having fewer resources than Russia, according to assessments.
Russia's military capabilities far outnumber that of Ukraine. For instance, the Russian army had nearly 4.2 thousand aircraft at their disposal as of February 2023, whereas the Armed Forces of Ukraine only had 310 aircraft. At the same time, Ukraine had about 200,000 active military staff. In comparison, Russia had about 800,000 active military personnel, per data from Statista.
In terms of the number of tanks, Ukraine had less than 1.9 thousand tanks, compared to Russia which had about six times more. Ukraine has since received tanks from several Western allies, including the United States, Canada and the United Kingdom, many of which were not listed by Statista.
Despite being outnumbered by Russia's military resources, Ukraine has been making more gains in the war, especially after launching its counteroffensive operations last week. On Wednesday, Ukraine said it recaptured about 100 square kilometers of territory from Russian forces. In particular, Ukraine continues to advance in three directions, including unspecified sectors of the Bakhmut front and areas in the Zaporizhzhia direction.
Marines from the Ukrainian army also said earlier this week they successfully liberated seven villages in the east and south from Russian occupation, per Deputy Defense Minister Hanna Maliar. Among those liberated were the villages of Blahodatne, Makarivka, Neskuchne and Storozheve in Donetsk Oblast and the communities of Levadne, Lobkove and Novodarivka in Zaporizhzhia Oblast.
In addition to gains in the frontline, Ukrainian forces also struck divisions of Russia's 20th Combine Arms Army. At the time, members of the division were waiting for the commander to give a speech, the Institute for the Study of War reported, citing Russian sources.
It is unclear how many of Moscow's troops died in the attack. One Russian milblogger suggested that the Ukrainian strike killed around 100 Russian personnel and wounded another 100.
The International Business Times could not independently verify the claim.
Neither Russia nor Ukraine has publicly released information about their losses in the war. The Ministry of Defense of Ukraine estimates that Moscow lost a total of 217,330 troops in the war, including 680 killed over the past day.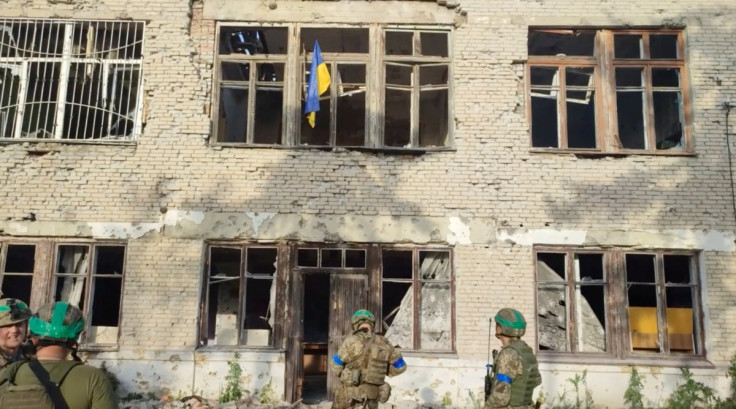 © Copyright IBTimes 2023. All rights reserved.