Ukraine Defense Compares Army To 'Super Mario': 'Continues To Collect Trophies' From Russia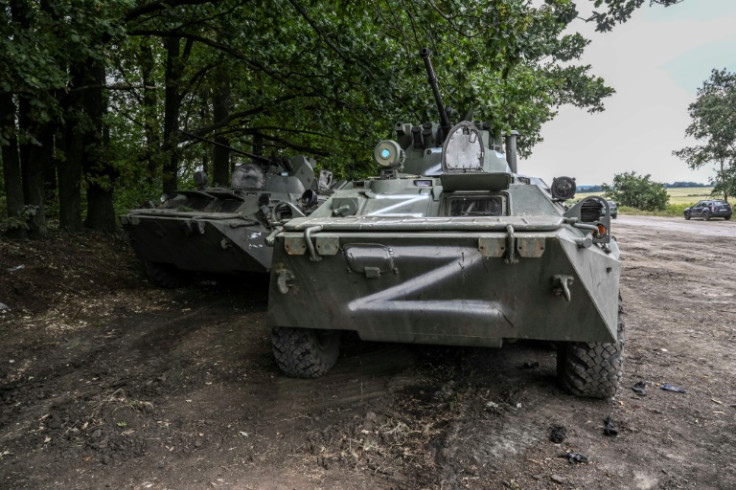 KEY POINTS
Ukraine's Ministry of Defense shared a video showing abandoned Russian tanks and equipment in a liberated area in Ukraine
The Ukrainian army "continues to collect trophies," the ministry said
Ukrainian forces destroyed or captured 388 pieces of Russian equipment between Sept. 7 and Sunday
Ukraine's army is similar to the video game character Mario, according to Ukrainian authorities.
The Ukrainian Ground Forces are "just like" Nintendo's mascot because they continue "to collect trophies," Ukraine's Ministry of Defense said in a post on Twitter.
A video included in the Ukrainian Defense Ministry's post showed Ukrainian forces encountering what appeared to be abandoned Russian tanks and other Russian-themed items in what is understood to be a liberated area in Ukraine.
In the "Super Mario" franchise, players are rewarded with collectible trophies after achieving objectives like reaching a specific score or finishing certain missions, among others.
Players also encounter a variety of items that provide special abilities in the games. For instance, players in the "Mario Kart" titles can receive speed boosts and other items that may help them win races.
Some items are picked up as they are part of game progression, such as the "Power Stars" in the "Super Mario Galaxy" series that are required to unlock areas in the game.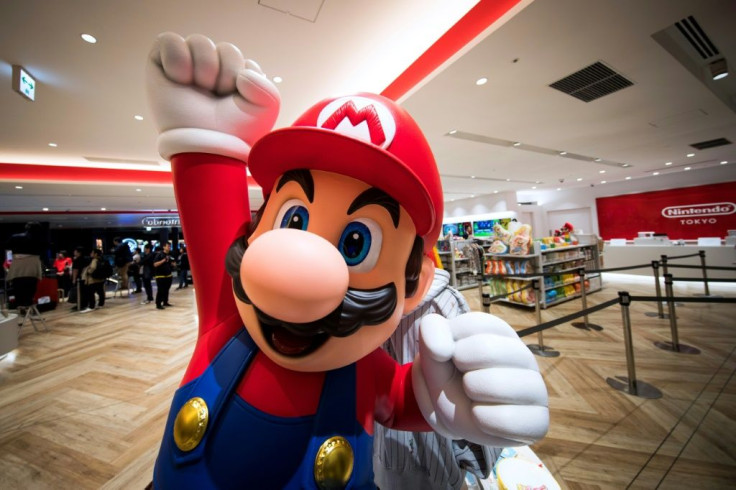 Ukrainian forces were able to destroy or capture 388 pieces of Russian equipment between Sept. 7 and Sunday, Ukrainian outlet TSN reported, citing the open-source military equipment losses tracker Oryx.
Russian troops seemingly abandoned vehicles, equipment and stockpiles of ammunition as Ukrainian forces launched a counteroffensive in Russian-occupied parts of Ukraine's northeastern Kharkiv region earlier this month.
"They just ran away. There was small arms fire, but not the big combat that we saw in the first days or months of the invasion," a soldier who took part in the recapture of the city of Izyum was quoted as saying by Sky News.
In total, Russia has lost 6,097 vehicles in the war so far. Of these vehicles, 3,788 were destroyed, 140 were damaged, 303 were abandoned and 1,866 were captured, Oryx was able to confirm.
Among the destroyed vehicles were 674 tanks, 583 armored fighting vehicles and 782 infantry fighting vehicles.
Russia has also suffered 53,850 combat losses among its personnel between the start of the invasion on Feb. 24 and Thursday, the General Staff of the Armed Forces of Ukraine said in its most recent casualty report.
U.S. officials estimated last month that Russian casualties already numbered between 70,000 and 80,000.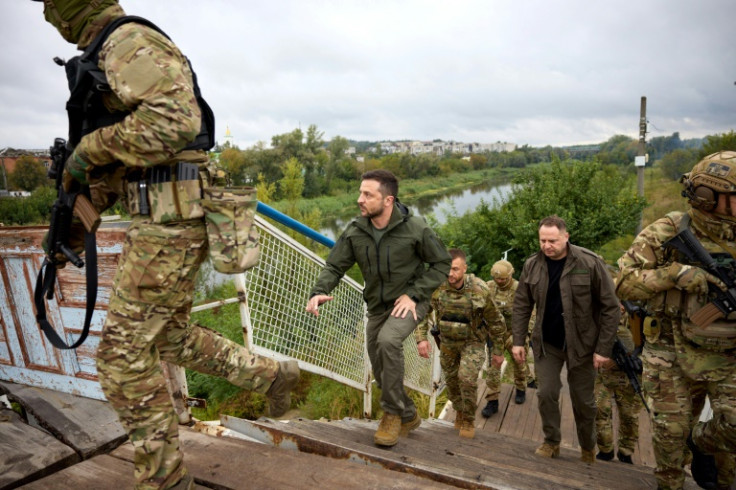 © Copyright IBTimes 2023. All rights reserved.