Ukraine Has Destroyed $16 Billion Worth Of Russian Military Equipment Since War Started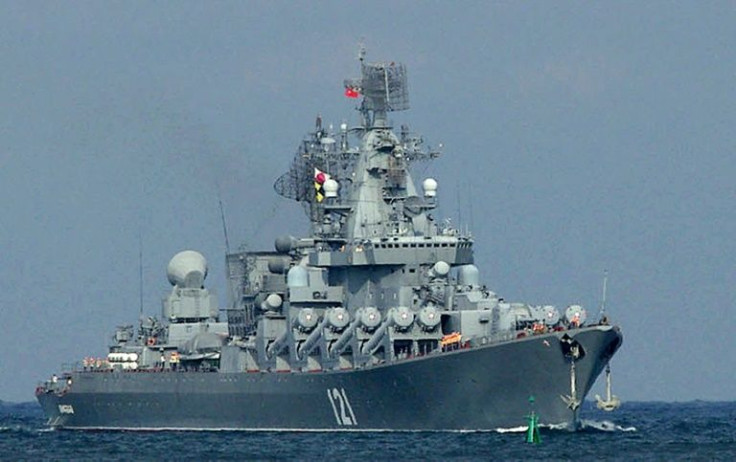 KEY POINTS
Russia has lost a total of 12,142 military equipment in the war in Ukraine: Report
Ukrainian troops destroyed the $86 million Russian Il-76 amphibious aircraft
Ukraine says Russia has lost 45,850 soldiers in the war so far
The Armed Forces of Ukraine has successfully destroyed at least $16 billion worth of Russian war equipment just six months into the invasion, according to a report.
Since the war in Ukraine began in February, the Russian army has already lost 12,142 military equipment, including 2,000 tanks, 234 aircraft and 15 ships, according to the findings of Forbes Ukraine's assessment. Ukrainian troops also destroyed the $86 million Il-76 amphibious aircraft and at least $100 million worth of eight anti-aircraft systems, including "Thor," "Pantsyr" and "Strila" types.
The report said that the Russian army suffered the biggest loss when Ukrainian "Neptune" missiles struck and sank the missile cruiser "Moskva" on April 13. The Russian missile cruiser was estimated to be worth at least $750 million.
In addition to the Moskva cruiser, Ukrainian forces have also destroyed the $75 million Saratov landing ship, $165 million worth of Russian equipment, ships deployed to Zmiinyi Island and surrounding waters and $230 million worth of aircraft, particularly SU-30SM fighter jets and Su-24MR reconnaissance aircraft, which were being kept at the Saky military airfield in Crimea, the report said.
Forbes noted that its assessment did not include the estimated losses of the missiles that Russia fired at Ukraine and the rockets that Ukrainian forces successfully shot down. The publication also added that the cost of destroyed Russian equipment decreases over time due to the "reduction of areas of the front where the offensive is being conducted."
Apart from the loss of war equipment, Russia has also lost approximately 45,850 soldiers in the war since February, with 150 new deaths recorded Thursday, as per the estimates of the Ministry of Defense of Ukraine.
To combat Russia's depleting military forces, President Vladimir Putin on Thursday signed a decree that would add 137,000 service members to the country's army beginning in January 2023. The decree would increase Russia's military capacity to 1.15 million. The decree did not specify whether the military would increase the number of its troops by drafting more conscripts, beefing up the number of volunteer fighters, or a combination of both strategies.
Currently, Russia requires men aged 18 to 27 to do at least one year of active military service.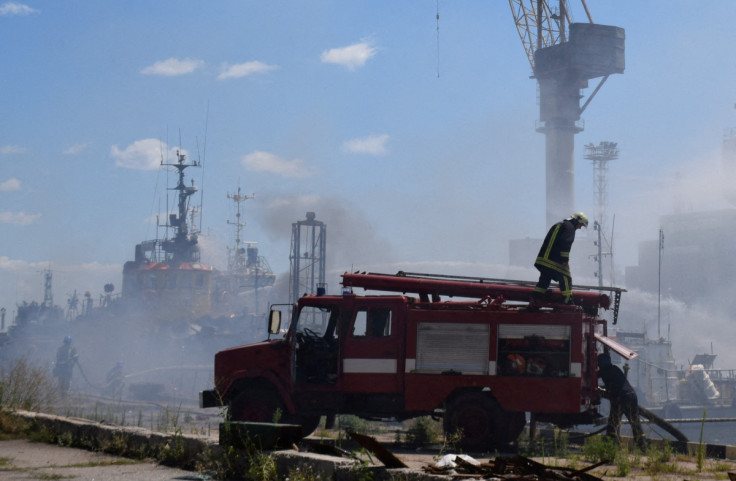 © Copyright IBTimes 2023. All rights reserved.