Ukraine Launches Investigation Into Power Grid Cyberattack Blamed On Russia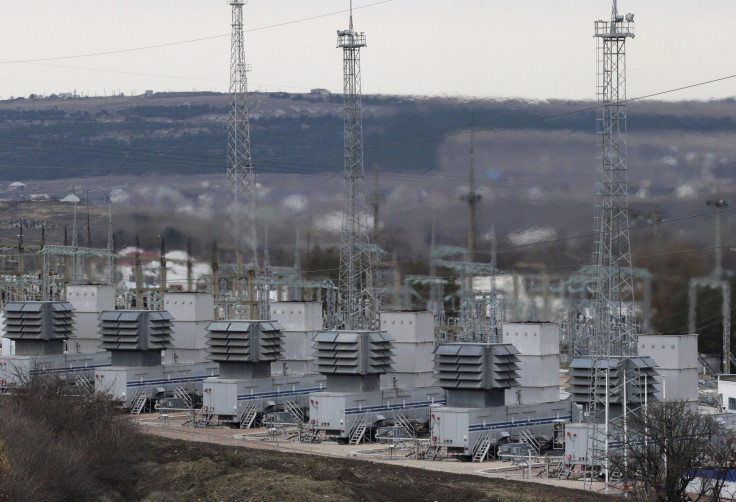 Ukrainian officials said Thursday they would launch an investigation into a cyberattack that hit the country's power grid and left parts of western Ukraine without power last week. Ukraine's secret service has blamed the attack on Russia as economic and political relations between the two countries continue to deteriorate, Reuters reported.
The Kremlin has not commented on the cyberattack while Ukraine's energy ministry said a commission would be formed to investigate how system interference occurred for power company Prykarpattyaoblenergo, which serves areas including the large western city of Ivano-Frankivsk. Calls allegedly from the attackers flooded support departments of utility plants while the attack took place.
This cyberattack is one of the few successful ones against an industrial target. Robert Lee, a former U.S. Air Force cyberwarfare operations officer, told Reuters that if Ukraine's accusations are proven it would be the first documented case of a cyberattack linked to power outages.
Ukraine has blamed Russia and Russian-based hacker groups for previous cyberattacks, including an attack that targeted the country's voting system before the May 2014 presidential election that brought current President Petro Poroshenko to power. Over the last two years, the country's Ministry of Foreign Affairs, Ministry of Defense, presidential administration and embassies abroad have all been hit by cyberattacks, the Wall Street Journal reported.
"We consider that there is only one country in the world that would benefit from these attacks, and this is Russia," said Vitaliy Naida, Ukraine's head of counterintelligence, when speaking with the Wall Street Journal. The Kremlin has labeled Ukraine's accusations as "absurd."
The electricity outage comes after unknown Ukrainian activists cut power to the Russian-annexed peninsula of Crimea last month by blowing up pylons on the Ukrainian mainland. Ukraine again cut off some of its power supply to Crimea Thursday, Reuters reported.
© Copyright IBTimes 2022. All rights reserved.
FOLLOW MORE IBT NEWS ON THE BELOW CHANNELS