Ukraine Partners With Banks, Global Organizations To Offer Loans To Local Businesses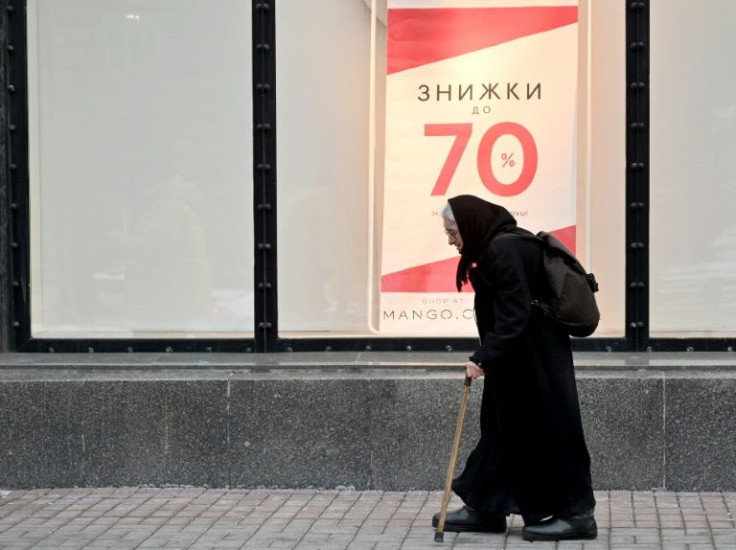 KEY POINTS
The loan would be available to any business registered in Ukraine
The loan amount would be limited to $254,000
Ukraine's gross domestic product fell by 30.4% in 2022
Ukraine is partnering with banks and global organizations to provide loans to local businesses affected by Russia's invasion, according to a report.
The Independent Association of the Banks of Ukraine (IABU) has partnered with Kredobank, the European EBRD and Oschadbank to offer and grant loans to any enterprises and businesses registered in Ukraine amid the war. The loan amount would be limited to €240,000 ($254,298).
"The first is a joint program of Kredobank and the European EBRD: both sides are taking the risk, even in areas close to those where active hostilities are taking place," Olena Korobkova, Chair of the Board of the IABU, said in a statement during a briefing at Media Center Ukraine-Ukrinform.
"Another program is at the state-owned Oschadbank. It provides grant support for financing micro- and macro- enterprises, and small and medium-sized businesses, funded by the German government and implemented by a German federal company. The loan amount is 240 thousand euros excluding VAT. Any company registered in Ukraine can take advantage of the program. These are positive signals that not only banks but also global organizations will try to support our business," she added.
The partnership comes a year after Russia launched its full-scale invasion of Ukraine on Feb. 24, 2022. The war decimated Kyiv's economy, causing its gross domestic product to shrink by 30.4% last year, as per the Ministry of Economy of Ukraine.
In April last year, the World Bank estimated Ukraine's gross domestic product to fall by 35% during that entire year, citing the closing of critical export routes in the Black Sea ports in Mariupol and Odesa, both of which are currently temporarily occupied by the Russian army.
Prior to Russia's invasion, the export routes accounted for half of the country's external trade and 90% of its grain trade, according to the World Economic Forum.
In addition to its falling gross domestic product, the World Bank also predicted that the number of people living in poverty in Ukraine will increase by about 25% by the end of 2022. In comparison, the expected increase in the poverty rate was only 2% before the Russian invasion.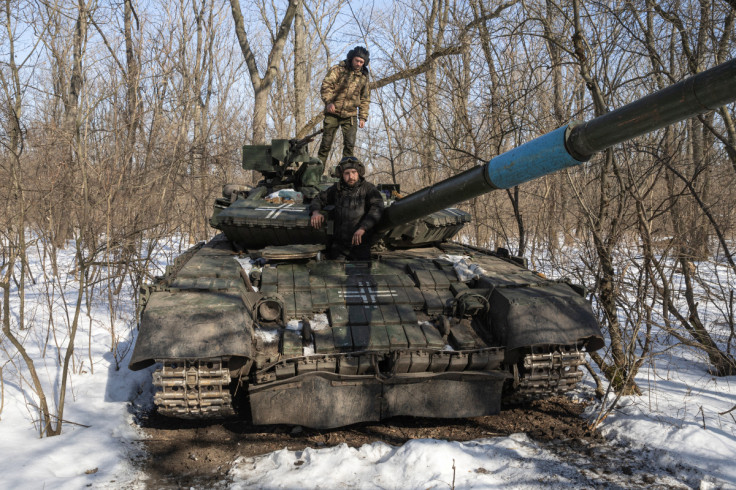 © Copyright IBTimes 2023. All rights reserved.