Ukraine Sanctions To Cost Russia $18 Billion In Energy Dividends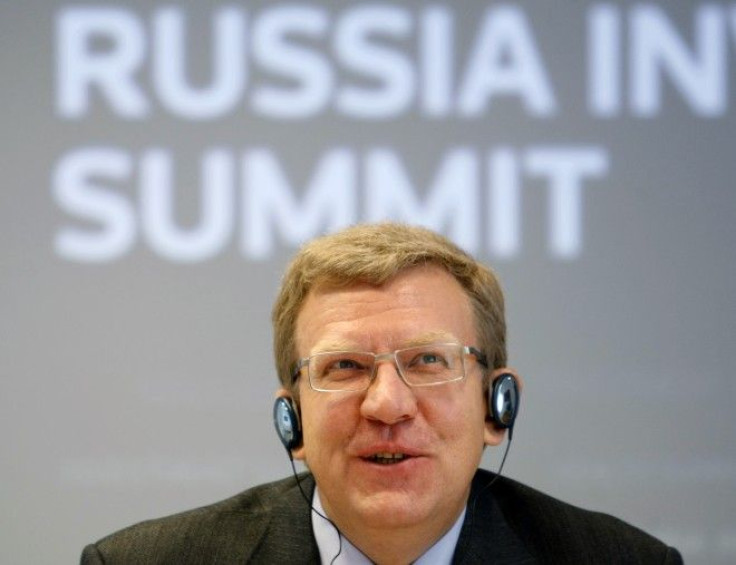 The Russian government now expects didivdends to its treasury from state-controlled companies Gazprom and Rosneftegaz in 2016 to fall by nearly $18 billion as western sanctions imposed after its seizure of Crimea from Ukraine bite, a Finance Ministry document indicates.
The planned 2016 dividend revenue of 152.1 billion rubles ($4.4 billion) decreased from a previously expected 761 billion rubles, ($22 billion) Bloomberg reports. The ministry estimates a 229 billion ruble dividend revenue in 2015, 28.7 billion rubles more than 2014, and 167.3 billion rubles in 2017, a 10 percent rise from 2016.
Russia's economy is now growing its slowest since a 2009 recession, and U.S. and European Union sanctions imposed for Russian President Vladimir Putin's seizure of Crimea continue to discourage investment in the country.
Russia's gross domestic product slowed to 1.3 percent in 2013 from 3.4 percent in 2012, according to the World Bank. The bank predicts the economy will slow to 1.1 percent this year and pick up to 1.3 percent in 2015, assuming a low-risk scenario and short-lived impact from the Crimea crisis.
The revenue forecasts are lower because the Finance Ministry first planned to calculate payouts based on International Financial Reporting Standards, but then calculated only part of the payouts based on those standards and the rest under Russian rules, Bloomberg said.
Gazprom's expected dividends for 2016 fell 32 percent from the previous forecast, and Rosneftegaz's expected dividends fell 95 percent from the previous projection.
© Copyright IBTimes 2023. All rights reserved.