UK's CPI And PPI Numbers Show Inflation Slowed In January Against Expectations Of Stable Trend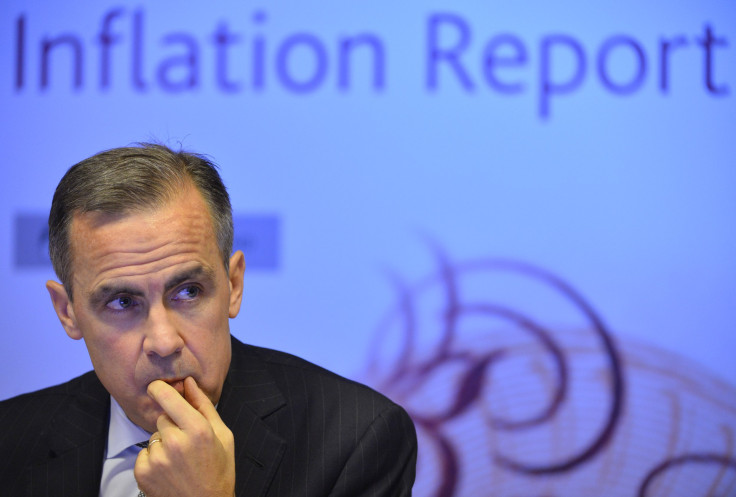 The UK's consumer prices index, or CPI, grew at 1.9 percent in the year to January 2014, down from a 2.0 percent growth seen in December 2013 while growth in the producer price index, or PPI, slowed to 0.9 percent in January, compared to a 1 percent growth in December.
The latest CPI number denotes the first time since November 2009 that the indicator has fallen below the UK's 2 percent medium-term target. The overall price of materials and fuels bought by British manufacturers as input or raw material fell 3.1 percent in the year to January 2014, compared with a fall of 1.0 percent in the year to December 2013, data from the Office for National Statistics showed Tuesday. And, total input prices fell 0.9 percent between December 2013 and January 2014, compared with a rise of 0.2 percent between November and December.
"Today's data will be well received by the BoE MPC (Bank of England Monetary Policy Committee) and certainly boosts the likelihood of no hike in official interest rates this year," a note from the Wall Street Journal's Market Data Center said. According to the Journal's consensus estimate, inflation was expected to have grown at 2 percent, same as in December.
Meanwhile, the fall in rate of growth in CPI was attributed to a fall in the prices of recreational goods and services, furniture and household goods, and alcoholic beverages and tobacco. The CPIH measure, which includes housing costs, grew by 1.8 percent in the year to January 2014, down from 1.9 percent in December 2013, according to the data.
© Copyright IBTimes 2023. All rights reserved.
FOLLOW MORE IBT NEWS ON THE BELOW CHANNELS