UN adviser Rajat Gupta had role in insider-trading case: SEC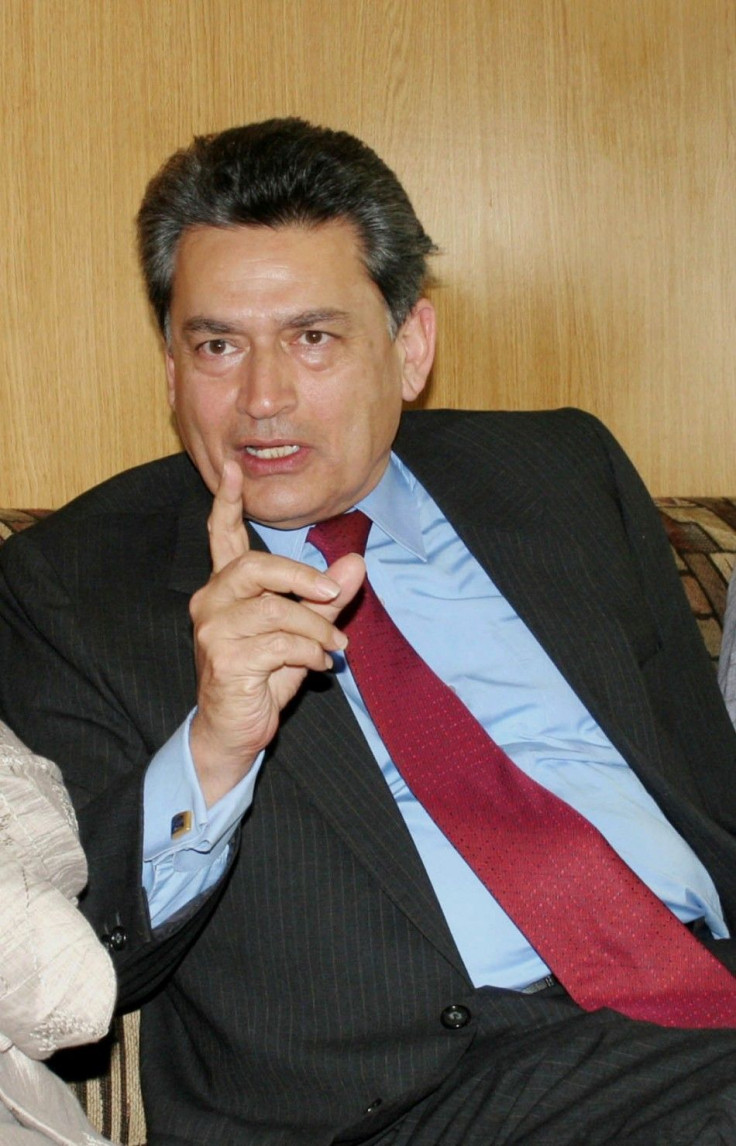 Rajat Gupta, former McKinsey's chief and currently special adviser to the secretary-general of the United Nations on management reforms, has been accused by the Securities and Exchange Commission (SEC) of having role in a major hedge fund insider-trading case.
SEC alleges that Rajat, who was also a former director of Goldman Sachs, had provided illegal insider information and tips on Goldman Sachs and Procter & Gamble to his hedge fund billionaire friend Raj Rajaratnam, founder of the Galleon Group.
Rajaratnam, who is facing trial for insider trading, allegedly reaped more than $18 million of illegal gains. He is set to appear before the court on March 8. SEC also argues that Gupta might have invested in some Galleon hedge funds with his prior knowledge about the sensitive information on Warren Buffet's plan to invest $5 billion in Goldman Sachs and other confidential information relating to earnings of Goldman Sachs and Procter & Gamble.
Gupta apparently tipped Rajaratnam on Goldman's better-than-expected earnings in June 2008 that yielded Galleon $7 million profits by selling options it purchased before the news became public and an additional $6.6 million in profits from selling Goldman stock.
SEC officials said Gupta helped Rajaratnam to avert a loss of $3 million in December 2008 by advising him to sell 100,000 Goldman shares due to fourth quarter loss of about $2.1 billion. He had reportedly made calls after a Goldman board meeting that ended on Buffett's investment, which helped Galleon to earn $900,000 in profits from the sale of 295,000 shares before the news was disclosed to the public.
However, Gupta's Counsel Gary Naftalis denied the charges. "Mr. Gupta has done nothing wrong; there is no allegation that Mr. Gupta traded in any of these securities or shared in any profits as part of any quid pro quo." Gupta resigned from the Goldman Sachs board last March, a month before the authorities began probing his alleged role in passing on tips to Rajaratnam. Naftalis says his client had also lost his entire $10 million investment in a Galleon fund.
Robert Khuzami, Director of the SEC's Division of Enforcement, said in a statement: "Mr. Gupta was honored with the highest trust of leading public companies, and he betrayed that trust by disclosing their most sensitive and valuable secrets." He added that "directors who violate the sanctity of board room confidences for private gain will be held to account for their illegal actions."
The regulator also provided the court details about the telephone records and calendar entries between September and October 2008 which throw light on possible hints about Goldman's stability.
© Copyright IBTimes 2023. All rights reserved.
FOLLOW MORE IBT NEWS ON THE BELOW CHANNELS