UN Declares Yom Kippur, Jewish Day Of Atonement, An Official Holiday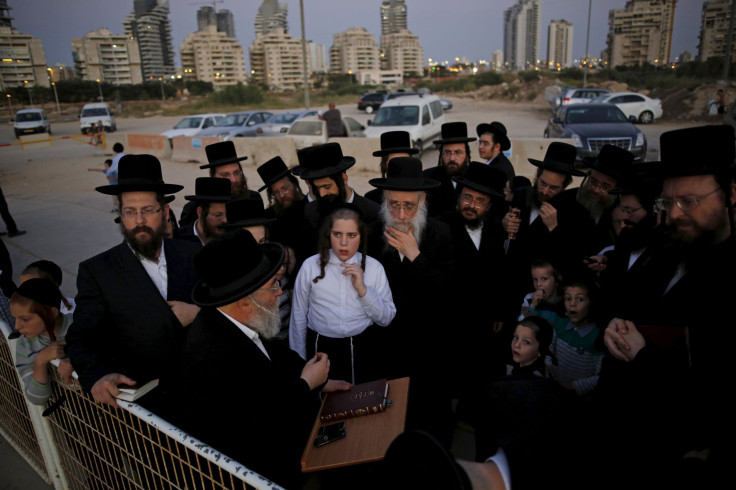 The United Nations will now recognize Yom Kippur, the Jewish Day of Atonement, as an official holiday, the Times of Israel reported Thursday. The announcement would make Yom Kippur the 11th holiday recognized by the U.N., adding to a list that includes the Christian holiday of Christmas and the Muslim holidays of Eid al-Adha and Eid al-Fitr, according to the U.N. website.
"Yom Kippur is the holiest day of the year for the Jewish people, and the U.N. should have recognized this holiday many years ago," Israeli Ambassador to the U.N. Danny Danon said in a statement to the Times of Israel. "Today we finally have an official place for the Jewish religion in the world's Parliament."
By making Yom Kippur a U.N. holiday, it means Jewish U.N. workers can take the day off without taking a vacation day, and means no official votes or discussion can happen on that day, according to Ynetnews, an English-language Israeli news website. In 2014, more than 30 ambassadors from various U.N. nations called for the body to recognize the holiday, including the United States, Albania, Israel, Nigeria, Rwanda and Canada.
Israel's U.N. delegation also praised the effort to get Yom Kippur on the holiday list as a joint effort between Israel and the U.S., saying the countries block the "anti-Israel" members of the U.N. from blocking the move. "The value of justice, anchored in Jewish tradition and thought, will finally find its place in the family of nations, and be a part of the U.N.'s history," Danon said in the statement.
Yom Kippur is one of the holiest days in the Jewish year. The holiday is a day set aside to atone for sins and reflect on the year past and the year ahead. Yom Kippur lasts 26 hours, and many Jews choose to fast for the entire time. Many Jews also don't bathe during Yom Kippur, and many abstain from cosmetics, deodorant and wearing leather shoes.
© Copyright IBTimes 2023. All rights reserved.
FOLLOW MORE IBT NEWS ON THE BELOW CHANNELS