Unauthorized Access Attempts Force Sony to Suspend 93,000 Online Accounts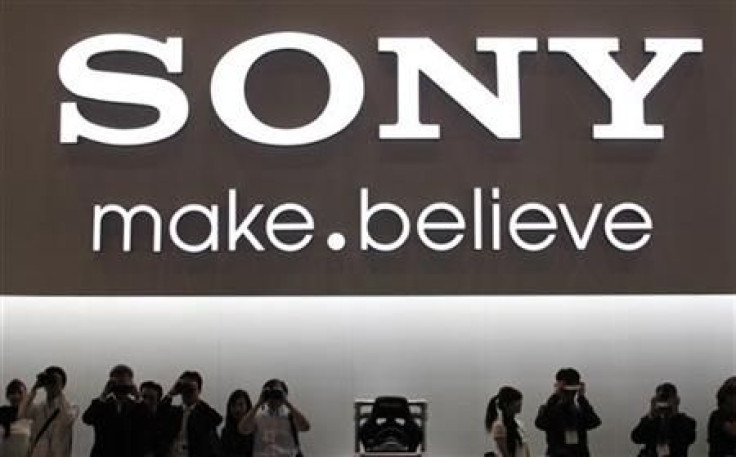 After a significant number of unauthorized sign-in attempts Wednesday, Sony has temporarily suspended approximately 93,000 user accounts on its PlayStation and other entertainment-related networks.
The unauthorized access attempts were made from last Friday through Monday, and approximately 35,000 accounts in the U.S., as well as another 24,000 in Europe, were successfully penetrated by the intruders, who seemed to have access to valid sign-in IDs and passwords, said Satoshi Fukuoka, a Sony spokesman.
The Japanese electronics and entertainment giant, in a statement, said credit card details associated with these accounts were not at risk. The statement also said it was highly probable that less than one-tenth of the PlayStation® Network, Sony Entertainment Network and Sony Online Entertainment consumers were affected. Of the total accounts infiltrated, approximately 33,000 were SOE accounts and 60,000 were PSN/SEN accounts.
The attempts appear to include a large amount of data obtained from one or more compromised lists from other companies, sites or sources, Sony's said. These were unauthorized attempts to verify valid user accounts on our services using very large sets of sign-in IDs and passwords.
The company has temporarily suspended the accounts as a preventive measure. The investigations into the extent of unauthorized activity will continue.
The company will send e-mail notifications to these account holders and will ask for secure password resets or inform them of the required procedures.
This news comes mere months after the company restarted the PSN following reports of breach that began in April and affected more than 100 million accounts. The breach is believed to be the second-largest online data breach in U.S. history.
Market analysts said that such breaches constituted a threat to Sony's brand image and could weaken the company's efforts to link its gadgets to an online cloud-based network of games, movies and music that relies on consumer confidence in their security, AFP reported.
© Copyright IBTimes 2023. All rights reserved.