Under Kim Jong Un, Propaganda Builds Around North Korean Local Elections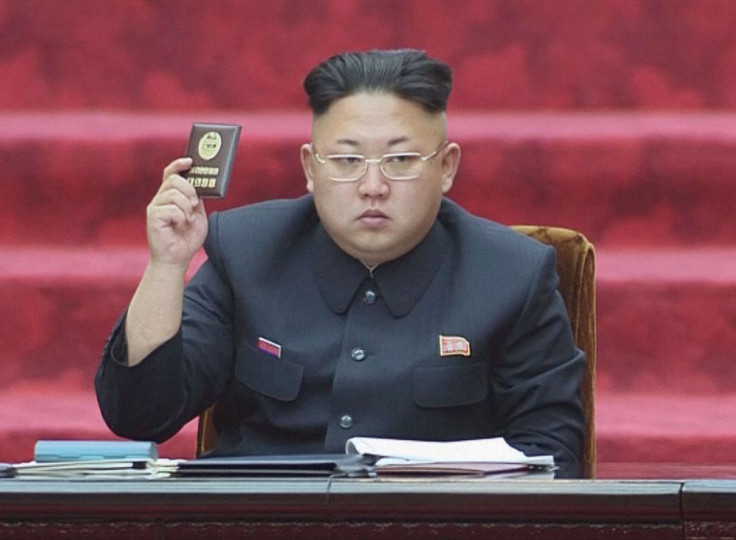 Local elections will be held in North Korea on Sunday for the first time under Kim Jong Un. A single candidate in each position for a district, chosen by the Democratic Front for the Reunification of the Fatherland, the governing coalition led by the Workers' Party of North Korea, will be on the ballot. Abstaining in the election is considered treason, as is voting "no" through using a red pen on the ballot, according to City A.M. Unsurprisingly, the turnout in North Korean local elections is always close to 100 percent.
The elections for local mayors, provincial governors and county assemblies occur every four years, according to the Economist. In the final push before the uncontested elections, North Korea has begun nationwide propaganda initiatives encouraging citizens to vote "yes" for chosen candidates.
Activities are occurring at "full throttle" in North Korea, the pro-North Korea Japanese newspaper Choson Sinbo reported, with voters "stirred up" in anticipation of election day, "elevating the mood of the election," reports UPI.
In the last elections in 2011, which were conducted by Kim Jong Il, Kim Jong Un ran in the parliamentary elections to represent the family's home district, Mount Paektu, according to International Business Times.
North Korean defectors have claimed that the vote serves more as a kind of census through monitoring the voter turnout.
Voters must bow before a portrait of Kim Jong Un before casting their ballots under the watch of a local official, the Economist reported. Well-off North Koreans have been asked to donate items to the local polling stations.
"I don't understand why [the authorities] need to blast so much propaganda when all are required to vote yes," a source in the North Hamkyong Province told Radio Free Asia, reports UPI.
© Copyright IBTimes 2023. All rights reserved.