Unions Accuse Chevron Of 'Massive' Tax Avoidance Via The Netherlands
AMSTERDAM - International and Dutch unions filed a complaint with a global trade body on Tuesday accusing Chevron Corp. (CVX.N) of funneling billions of euros through letter box companies in the Netherlands to avoid taxation.
In a rare step, the federation of Dutch trade unions, the International Transport Workers' Federation and Public Services International lodged the complaint with the Organisation for Economic Co-operation and Development (OECD) in The Hague.
Chevron did not respond to repeated requests for comment by email and phone.
Reuters was unable to determine why the U.S. oil major had been singled out in the complaint, but the trade unions said tax avoidance deprived workers they represented of basic government services and pressured their wages.
"The workers and communities we represent suffer when government-provided services such as health care, education, infrastructure, water, energy, and public safety decline." the complaint said. "Unfortunately, multinationals' practice of avoiding paying taxes in the countries in which their wealth is earned deepens global wealth inequality and empowers multinationals against workers and governments."
Scores of multinationals use the Netherlands, which has a network of tax treaties with roughly 100 countries, to shift dividends, interest and royalties untaxed through Dutch shell companies to tax havens overseas.
In their 35-page complaint the unions alleged Chevron had used its Dutch subsidiaries to breach OECD disclosure guidelines in respect of their operations with Chevron's Nigerian, Argentinian, and Venezuelan businesses. In those examples, the complaint states that Chevron specifically failed to meet requirements to pay tax in the country of extraction and to adhere to Dutch financial disclosure requirements.
The unions' statement said Chevron's Dutch subsidiaries, through frequent intra-group operations whose main purpose was the avoidance of taxes in multiple jurisdictions, breached the spirit of Dutch corporation tax law.
"The American company is carrying out tax avoidance on a massive scale," the groups said in a statement to the media, detailing the complaint.
"The Netherlands is already a tax haven which encourages companies to pay less."
The Dutch government, which says it wants to help stop tax avoidance, has come under pressure from the OECD and the European Commission to take measures to halt tax avoidance.
A spokeswoman at the Dutch Finance Ministry said the government does not generally comment on cases involving individual companies and had no immediate reaction.
A major complaint expressed by the OECD and the European Commission, is the Dutch finance ministry's practice of granting "advance rulings", or agreeing in advance with large corporations on how a given structure will be taxed.
In 2015 the European Commission ordered the Dutch to reclaim up to 30 million euros ($34.7 million) in back taxes from Starbucks (SBUX.O) after ruling that the tax arrangement with the U.S. coffee company amounted to illegal state aid. Starbucks denied wrongdoing and has appealed.
Reuters
Reporting by Anthony Deutsch; Editing by Jon Boyle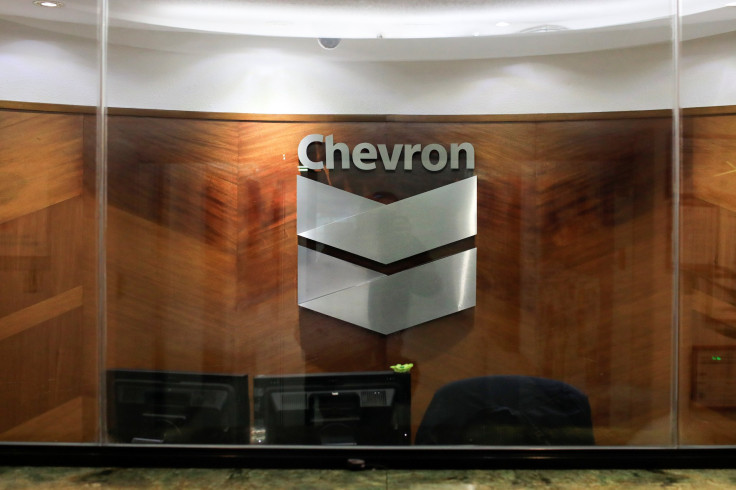 © Copyright Thomson Reuters 2023. All rights reserved.