United Airlines Layoffs: Airline To Cut Thousands Of Workers As Coronavirus Impacts Air Travel
United Airlines (UAL) is preparing to cut thousands of workers from its management and administrative team in October as the company sees its flight capacity dwindle because of the coronavirus pandemic.
In two memos obtained by Reuters, the airline called for at least 3,400 employees to be laid off. United has about 11,500 management and administrative employees.
Employees will also be required to take 20 days off without pay between May 16 and Sept 20 as part of an effort to cut costs, Bloomberg reported. The memo also indicated that "non-operational" positions will start to work four-day weeks, with cash severance payments ending for laid-off managers, the news outlet said.
In the memo, Kate Gebo, executive vice president Human Resources and Labor Relations said, "We have to acknowledge that there will be serious consequences to our company if we don't continue to take strong and decisive action, which includes making decisions that none of us ever wanted or expected to make."
Gebo told employees that they will be notified of the layoffs in mid to late July for an Oct. 1 effective date. Gebo also goes on to encourage employees to consider voluntary separation before Oct. 1.
In another memo obtained by Reuters, United calls for about 30% of the airline's approximately 12,250 pilots to prepare for "displacement" as soon as Oct. 1
United has received government aid that prevents it from making job or pay cuts before Sept. 30, but the airline has warned that it doesn't expect flight demand to recover to pre-COVID-19 levels by that timeframe.
Airlines have seen a decrease in flight capacity by as much as 95% since the coronavirus pandemic hit, Bloomberg reported. United is one of several airlines that has made cuts, with more expected to follow.
Shares of United stock were up 0.55% as of 9:47 a.m. EDT on Tuesday.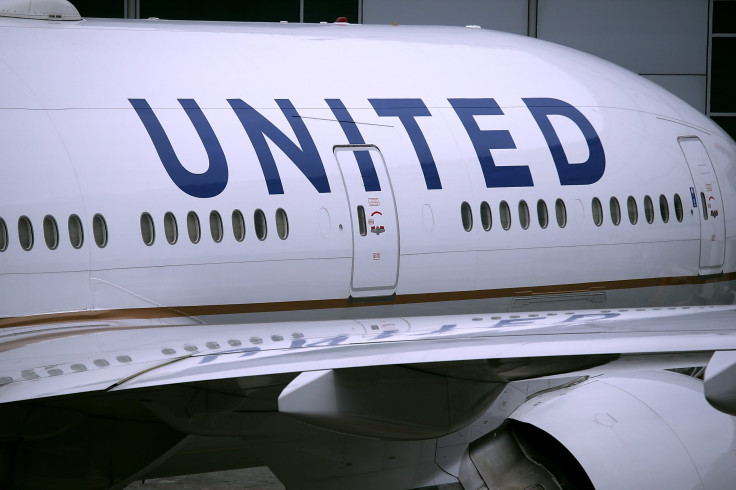 © Copyright IBTimes 2023. All rights reserved.
FOLLOW MORE IBT NEWS ON THE BELOW CHANNELS