United Airlines Testing Pilot Scheme For First COVID-Free Flight From London To New York
From Nov. 16 through Dec. 11, United Airlines will offer every passenger over the age of 2 years old and crew members on select flights from Newark Liberty International Airport to London Heathrow a free rapid COVID-19 test.
Those who opt-out of being tested prior to boarding will be placed on another flight so that the airline can guarantee that everyone on board, with exception of the children, has tested negative for the coronavirus before departure, the press release states.
Anyone who tests positive for the virus will be isolated and not allowed to board the flight.
"We believe the ability to provide fast, same-day COVID-19 testing will play a vital role in safely reopening travel around the world and navigating quarantines and travel restrictions, particularly to key international destinations like London," Toby Enqvist, the chief customer officer for United, said in a statement.
"Through this pilot program, we'll guarantee that everyone on board has tested negative for COVID-19, adding another element to our layered approach to safety. United will continue to lead on testing, while at the same time exploring new solutions that contribute to the safest travel experience possible."
During the month-long pilot scheme, United will have flights that are guaranteed to be free of people infected with the virus and will share their findings with both U.S. and U.K. officials.
The COVID testing pilot program is expected to ease concerns of officials on both sides of the Atlantic to reopen the typically busy business route from London to New York, the Daily Mail notes.
Americans are required to quarantine for 14 days upon their arrival to the U.K., and for the most part, unable to travel to EU countries.
Meanwhile, the U.S. has banned travelers from Europe unless they are already U.S. citizens and are permanent residents.
The announcement makes United the first airline to launch a free transatlantic COVID testing pilot program for customers.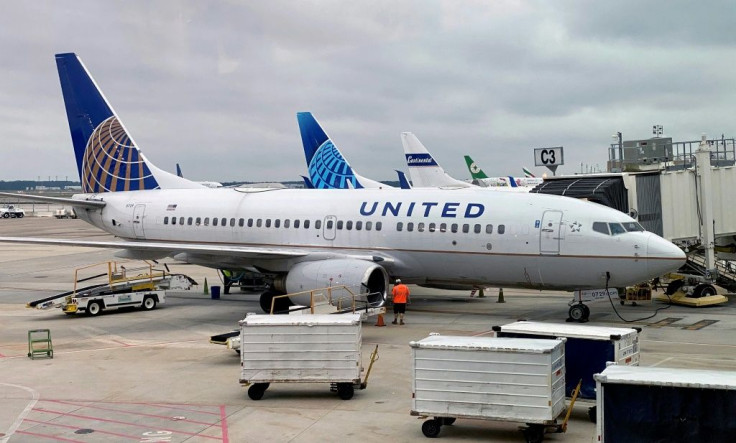 © Copyright IBTimes 2022. All rights reserved.
FOLLOW MORE IBT NEWS ON THE BELOW CHANNELS