Where To Get A Free COVID Test While Flying On United Airlines
United Airlines announced on Thursday that it is offering free coronavirus testing to passengers on certain flights.
The airline is conducting a month-long trial run starting on Nov. 16. United Flight 14 will be the first flight the testing will occur. It'll be departing from Newark Liberty International Airport and arriving at London Heathrow Airport three times a week during the trial run.
Rapid tests will be given out at a specific location in the airport and are required for those over the age of two and their results will come back within 20 minutes. This will all happen before boarding the aircraft, according to CBS 46.
If passengers decide to take these specific flights, it's mandatory that they take the COVID-19 test, or they'll have to book another flight.
This test doesn't bypass the two-week quarantine period when passengers get to their European destination however.
The San Francisco to Hawaii route has already been testing out this measure, though that one is not free. There will be two types of tests passengers can choose from Day-of-travel rapid testing or drive-through testing 48 to 72 hours before travel, according to United Airlines.
United has collaborated with Dignity Health-GoHealth Urgent Care and Color to administer these tests.
If the day-of-travel test is chosen, passengers will get tested at the facility at the airport and get results within 15 minutes. This is $250 per person and not required, but is an option for travelers who want to bypass the 14-day quarantine upon arrival in Hawaii. The drive-thru option is $105.
There've been positive and negative responses to this new testing.
One Twitter user stated, "Wtf can't these people understand that it's not about TESTING! Everyone on the plane can test negative that day and still not be negative. It gives people a false sense of security, just like temp checks."
Another said, "JUST received text message re this. I'm kool with it. Our connecting flight lands less than 2 hours before Newark departure. Information says should be at least 3."
The trial period will last until Dec. 11, so it'll be announced after that if this will continue or if more flights will be added.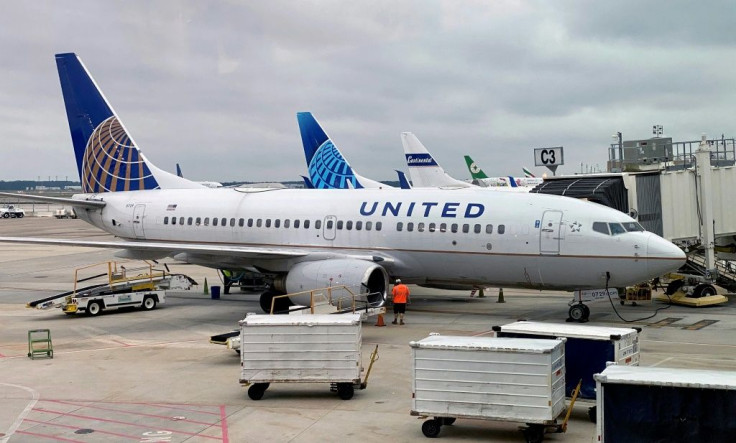 © Copyright IBTimes 2022. All rights reserved.
FOLLOW MORE IBT NEWS ON THE BELOW CHANNELS