Unpacking Everything Currently Known About WWE's 'White Rabbit' Mystery Vignettes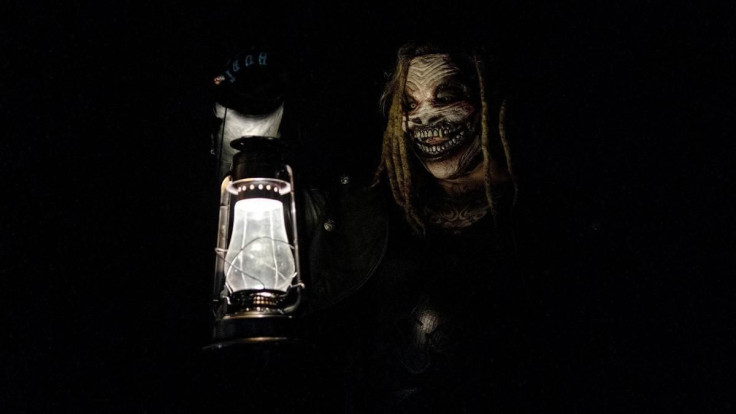 KEY POINTS
The "White Rabbit" mystery has launched a new wave of "Bray Wyatt is returning" rumors
Triple H has spoken previously about working with Wyatt
WWE executives are extremely tight-lipped about the "White Rabbit," per sources
WWE worked pro wrestling fans into a frenzy over the past couple of days after showing vignettes of a mysterious "White Rabbit" that has left cryptic messages in its wake, with many believing it to be the rumored return of Bray Wyatt.
Because of the speculation and hype being produced by this character, Twitter user WrestleVotes took it upon themselves to speak with one of their sources regarding the White Rabbit and fans may need to wait a while.
"Source said while he suspects it's Bray Wyatt, he said it's being 'withheld' from everyone. WWE has been able to draw significant interest from this, [without] it being a 'TV storyline' and they'd like to keep it as quiet as possible," WrestleVotes tweeted.
The clues have been scattered throughout WWE programming inside the arenas and at house shows, but those watching on TV were not able to know of it until the videos were posted on social media.
In those videos, WWE had been playing the song "White Rabbit" by Jefferson Airplane during commercial breaks before speculation reached its climax with a QR code being seen in the background of a shot featuring Austin Theory on the September 19 episode of Raw.
The QR code led to a website with the opening shot reading "Feed Your Head" with a red circle replacing the "o" in "your".
It is worth noting that the red circle is featured prominently on Wyatt's own Twitter account.
It would lead to some more cryptic messages before ending the video with an alternating shot of "9.23" and "9:23" which hints at something happening on the September 23 episode of SmackDown at 9:23 PM–likely an allusion to the White Rabbit reveal happening then.
The breadcrumbs have Wyatt's creative fingerprints all over it, but speculation has led fans to think it might be referencing Karrion Kross whose 2018 gimmick was White Rabbit during his time with Lucha Underground.
However, the likelihood of it being Kross makes little sense since he had just re-debuted on the main roster with his signature NXT gimmick.
In a conversation with Ariel Helwani on BT Sport, WWE head of creative Triple H described working with Wyatt as "a whirlwind" because of his ideas and creativity.
The mystery of the White Rabbit has taken hold of pro wrestling fans' imaginations, and reading through all of the theories posted online has created a ton of buzz for the upcoming episode of SmackDown.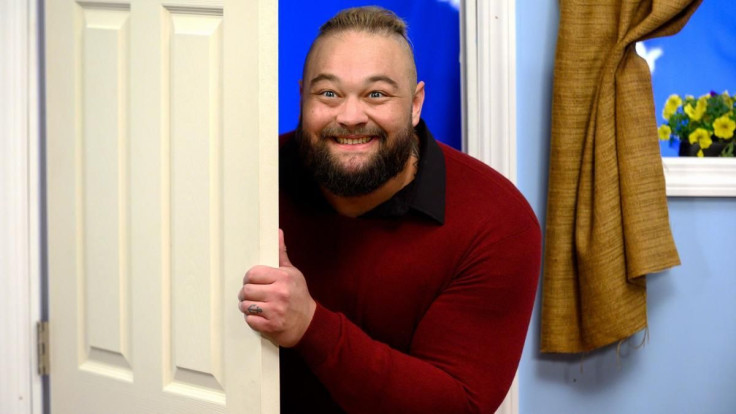 © Copyright IBTimes 2023. All rights reserved.