UPDATED: Snowden Now Officially Fired -- Snowden's Asylum Options: NSA Whistle-blower Has Copious Places To Go, Potentially None Of them Legal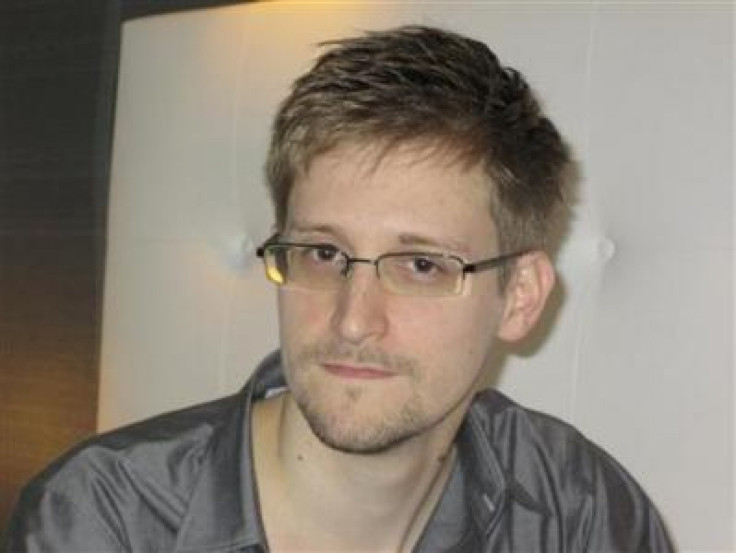 Update, 10:15 a.m.: Booze Allen Hamilton announced in a statement that Snowden is officially no longer employed there and made less money than he claimed.
"Booz Allen can confirm that Edward Snowden, 29, was an employee of our firm for less than 3 months, assigned to a team in Hawaii. Snowden, who had a salary at the rate of $122,000, was terminated June 10, 2013, for violations of the firm's code of ethics and firm policy. News reports that this individual has claimed to have leaked classified information are shocking, and if accurate, this action represents a grave violation of the code of conduct and core values of our firm. We will work closely with our clients and authorities in their investigation of this matter."
Original text:
Perhaps a fast getaway was in Edward Snowden's plan. Hong Kong was, in theory, the ideal place to start what are sure to be his Carmen Sandiego-esque world travels; it is the gateway to much of Asia and Oceania. Media reports said Snowden did, in fact, check out of the W Hotel June 10 where he was reportedly staying in Hong Kong prior to his tell-all Guardian interview, but the all-seeing Internet nevertheless seems to have lost track of him since then.
That hasn't stopped the U.S. National Security Agency from filing charges against him, CBS reported on Tuesday, nor did it stop his former employer, Booz Allen Hamilton in Hawaii, from posting a newly opened position.
Snowden may be looking to go to Southeast Asia, the Philippines, or even Russia: USA Today reports Russian President Vladimir Putin's press secretary said, "If we receive such a request [for asylum], we will consider it." Snowden has also, apparently, mentioned settling down in Iceland.
However, as Max Fisher of the Washington Post points out, Snowden might not qualify under international law for asylum. "Asylum is just not as simple as landing in a foreign country and asking for special status and permanent residency just because you did something that's a crime at home but legal elsewhere," Fisher wrote on Tuesday. "If it were, Canada would be overflowing with American drug users looking to escape possession charges."
An asylum seeker, under the 1951 United Nations Convention Relating to the Status of Refugees, must prove he or she has "a well-founded fear of persecution in their home country due to race, religion, nationality, membership in a particular social group or political opinion," Georgetown Law Fellow Laila Hlass told Fisher.
As of this writing, Snowden was still missing. And Hong Kong, although it has an extradition treaty with the U.S., also has exceptions to that treaty, including for political crimes, CBS reports. In the meantime, the American Civil Liberties Union and Yale Law School have filed a legal action to force a secret court opinion concerning the surveillance programs that Snowden made public.
© Copyright IBTimes 2023. All rights reserved.