Edward Snowden's Whereabouts Unknown After Leaving Hong Kong Hotel; Wikileaks' Assange Advises To Seek Asylum In Latin America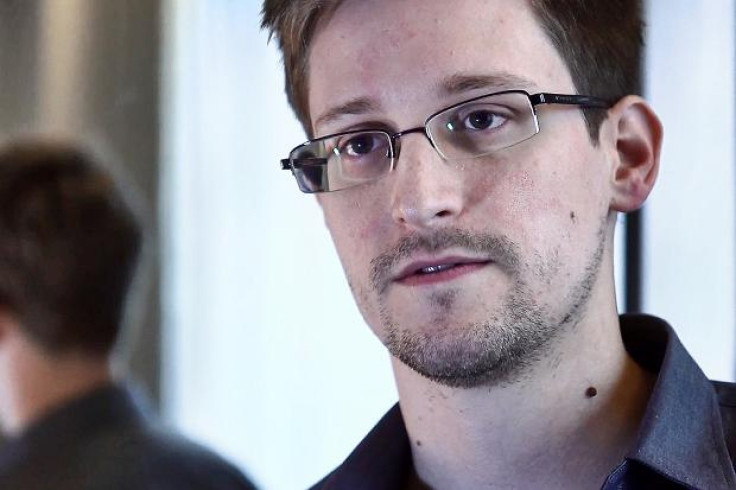 Edward Snowden, an ex-CIA employee and the leaker of the U.S. government's secret surveillance programs, has gone missing after checking out of his hotel in Hong Kong on Monday, news reports said.
Snowden, 29, is believed to be in Hong Kong, but his whereabouts are so far unknown.
Hong Kong, a semi-autonomous Chinese territory, has an extradition treaty with the U.S. but chances of Snowden's speedy extradition are slim and any such move could be blocked by Beijing.
Snowden, who used to work with Booz Allen Hamilton, a defense contractor for the National Security Agency, or NSA, arrived in Hong Kong on May 20, and is reported to have entered the city with a standard 90-day visa, available to U.S. citizens on arrival.
A senior Hong Kong politician on Monday asked Snowden to leave the city, as the Hong Kong administration was "obliged to comply with terms of agreement" with the U.S.
"It's actually in his best interest to leave Hong Kong," Regina Ip Lau Suk-yee, a pro-Beijing legislator said, adding that she did not know whether the government had yet received an extradition request, Agence France-Presse, or AFP, reported. "I doubt it will happen so quickly," she said.
Snowden had expressed interest in seeking political asylum in Iceland, as U.S. authorities debate criminal prosecution strategies, which would mark the first steps necessary to pursue Snowden's return to the U.S. through all possible means, including extradition.
The chief spokesman for Iceland's Ministry of Interior in Reykjavik, Johannes Tomasson, said, "the main stipulation for seeking asylum in Iceland would be that the person must be in Iceland to start the process," USA Today reported.
When asked if Snowden could possibly walk into Iceland's diplomatic mission in Hong Kong or elsewhere and receive a degree of protection, Tomasson said, "advice or consultation could be sought that fell outside the asylum-application process," USA Today reported.
Iceland has a history of providing sanctuary to high-profile fugitives from the U.S. such as chess icon Bobby Fischer and Julian Assange's Wikileaks. Assange himself was granted asylum by Ecuador.
Wikileaks has said that it is prepared to help Snowden, but added that it was not "entirely certain what tools would be available to the organization" to aid Snowden's protection, USA Today reported.
Wikileaks spokesman, Kristinn Hrafnsson, maintained that Snowden's actions amounted to "whistle-blowing," a term typically used to refer to a process that raises concerns about wrongdoing within an organization.
However, there has been no evidence or information so far to prove that the NSA's surveillance program is illegal. The Obama administration has defended the program, saying it was carried out under the supervision of the U.S. justice system and intelligence committees in Congress, and was intended to thwart terrorist attacks against Americans.
Assange, who remains in diplomatic limbo in the Ecuadorian embassy in London, advised Snowden on Monday night about asylum options.
"I would strongly advise him to go to Latin America," Assange told CNN. "Latin America has shown in the past 10 years that it is really pushing forward in human rights. There's a long tradition of asylum."
FOLLOW MORE IBT NEWS ON THE BELOW CHANNELS