US Airline Stocks Skyrocket As Traveling Becomes More Available
As more Americans get vaccinated, states have loosened COVID-19 restrictions. The changes have prompted a boon for airlines.
It has been roughly a year since the U.S. started to shut down restaurants, bars and other non-essential businesses, which meant the travel industry was strongly impacted.
Over the weekend, the Transportation Security Administration screened over 1.3 million travelers, which marked a new high since the start of the pandemic, ABC News reported. People are booking more flights as the weather starts to warm up and spring and summer break vacations gear up.
On Monday, United (UAL) gained 8.26% to close at $60.94, American Airlines (AAL) gained 7.7% to close at $25.17, JetBlue (JBLU) gained 5.9% to close at $21.64, Alaska Air (ALK) gained 5.82% to close at $71.98, Delta Air Lines (DAL) gained 2.33% to close at $50.99 and Southwest (LUV) gained 1.75% to close at $62.10.
Airlines have reported a surge in bookings due to spring break. The travel surge comes ahead of the busy summer season.
"Our hope is that by the time we get to June where you've had much of the population having had access to vaccinations, that we've got a chance at breaking even at least," Southwest CEO Gary Kelly said.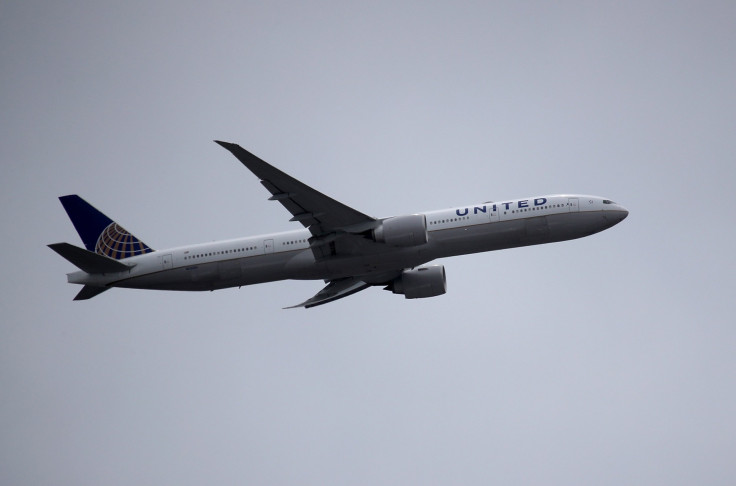 © Copyright IBTimes 2023. All rights reserved.