US anti-corruption official in Afghanistan quits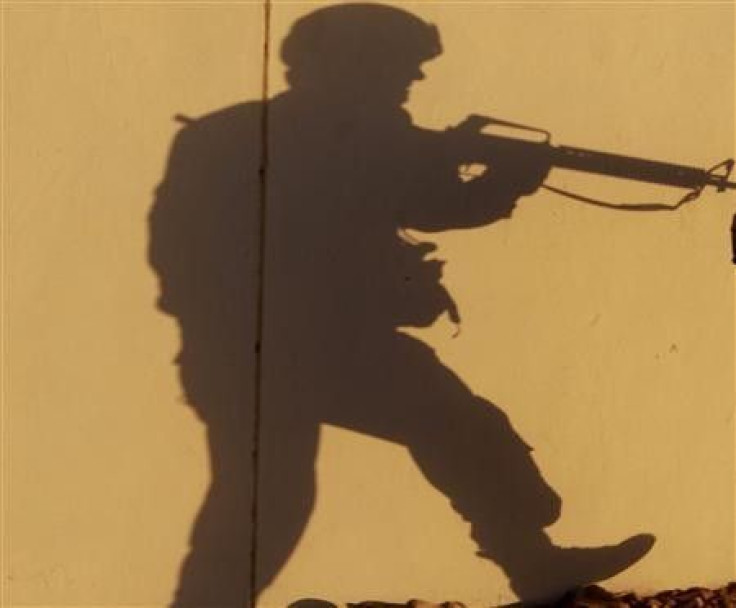 Amid charges of increasing corruption and bribery in Afghanistan, heads began rolling out and ironically the first one was Arnold Fields, who was in-charge of investigating corruption from the United States.
Announcing his resignation, the White House toned down the impact saying, The President and the American people owe him a debt of gratitude for his courage, leadership, and selfless service to our nation. Fields, a retired Marine major general, was appointed special inspector general for Afghanistan reconstruction in 2008.
His resignation follows repeated demands sent to President Barack Obama by a group of senators led by Claire McCaskill since September to remove Fields based on concerns that he failed to streamline aid.
The Office of the Special Inspector General for Afghanistan Reconstruction, or SIGAR, is charged with overseeing the $56 billion that the United States has committed since 2002 to manage infrastructure and humanitarian aid in the conflict-ridden country.
SIGAR was found to have completed only four audits with $8 million in misspent money while it showed $46 million in office expenditures, said a report in Washington Post.
In his communication with his staff, Fields merely said the job was one of the most rewarding and certainly one of the most challenging I have thus far experienced, without giving further details.
The White House has not named any successor to Fields.
© Copyright IBTimes 2023. All rights reserved.
FOLLOW MORE IBT NEWS ON THE BELOW CHANNELS