U.S. attorney prosecuting Edwards steps down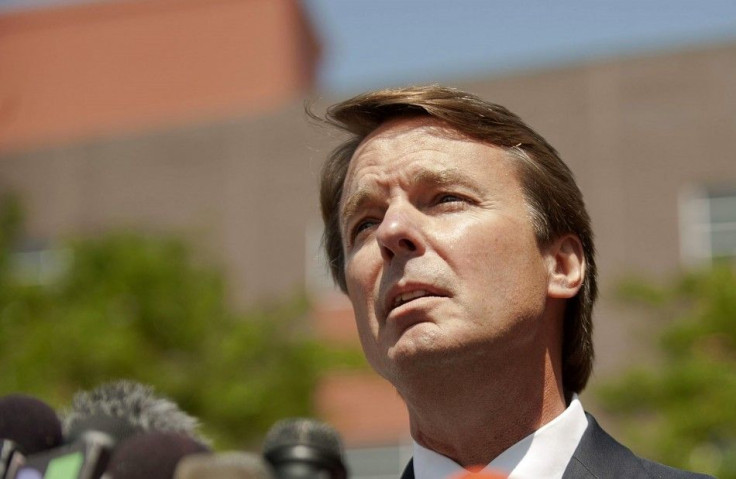 George Holding, the U.S. attorney overseeing the prosecution of former Democratic vice presidential nominee John Edwards, is resigning he announced Friday.
Spokeswoman Robin Zier said that Holding's resignation from the U.S. Attorney's Office for the Eastern District of North Carolina is effective July 8, CBS News reported.
I came to the United States Attorney's Office ... with the mission of making this office into one of the best law firms in North Carolina. We have succeeded, Holding said in a written statement.
Holding is a Republican nominated by former President George W. Bush. President Barack Obama has named a replacement, Senate confirmation pending.
Edwards, a former U.S. senator and two-time presidential candidate, pleaded innocent last week to conspiracy and campaign law violations. A grand jury is investigating whether money give to support his mistress, Rielle Hunter, by benefactors of Edwards should have been considered campaign donations; Edwards' team has disputed this notion.
© Copyright IBTimes 2023. All rights reserved.