US Citizen Dies In Egypt After More Than Six Years In Prison
KEY POINTS
Mustafa Kassem died of a heart failure after undergoing hunger strike
The U.S. Citizen was detained in Cairo in 2013 after he was accused of being a spy
Kassem wrote a letter to President Donald Trump and told him of his ordeal and asked for his help
Mustafa Kassem, the controversial U.S. citizen who spent more than six years behind bars in Egypt, has died.
Kassem died due to heart failure Monday after undergoing hunger strike, said CNN, citing a statement from Pretrial Rights International and The Freedom Initiative.
The two organizations represented Kassem in his case.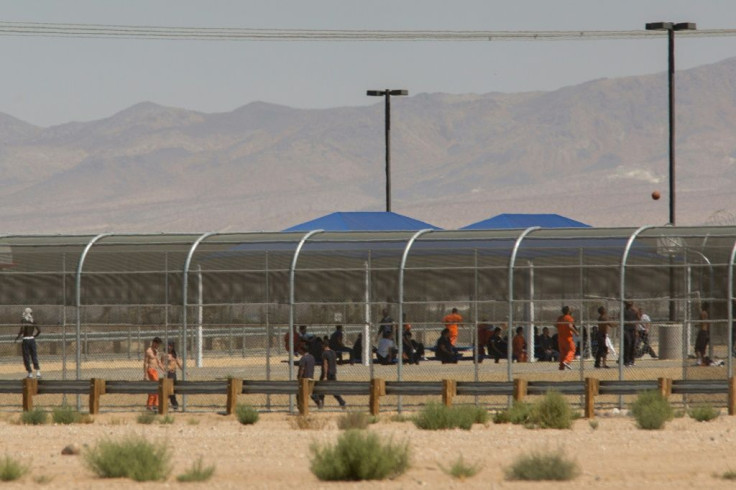 On August 2013, Kassem, an Egyptian-American taxi driver from New York City, was detained in Cairo where he was accused of espionage and taking part in anti-government protests, according to one of his lawyers, Praveen Madhiraju, through The Daily Beast.
CNN meanwhile further stated the organizations' pronouncement that said Kassem was beaten by security officials and was held in pretrial for more than five years.
He was then sentenced without due process to 15 years in prison on September 2018.
After his sentencing, Kassem, who was visiting his family at the time of his arrest, wrote a letter to President Donald Trump and informed him of his ordeal and asked for his help.
"I pray that you have a plan for me," said Kassem in his letter. He also told Trump that he was diabetic and was going on a hunger strike despite the fact that he knew that he might not survive his ordeal.
The Freedom Initiative leader Mohamen Soltan told CNN Kassem was on an on-and-off "liquid-only hunger strike" before cutting down all intake last week.
He died at a local hospital.
HuffPost also shared an excerpt of Kassem's September 2018 letter which said, referring to the President: "I have seen you defend other Americans. I ask you, why not me?"
It is unclear whether Trump saw or read Kassem's letter which, according to CNN, was passed to him by Representative Peter King.
The New York Republican also represented Kaseem's brother and sister-in-law, while the White House declined to comment on the record of Kassem's death, added the network.
© Copyright IBTimes 2023. All rights reserved.