US Conducts Second Airdrop Of Food And Water To Iraqi Refugees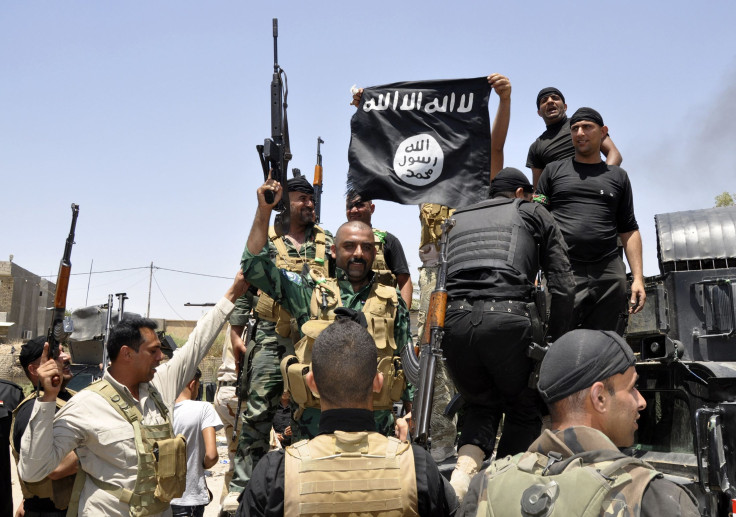 American planes have carried out a second airdrop of food and water to Iraqis trapped by the terrorist group Islamic State of Iraq and Syria, or ISIS, in the remote Sinjar mountains, the Associated Press reported.
Pentagon representative John Kirby said three planes dropped 72 bundles of supplies, including 28,000 meals and 1,500 gallons of water.
The refugees, who are followers of the
Yazidi religion
that has only about 600,000 adherents worldwide, have been trapped in the mountains for days by ISIS militants who roam the region. The militants have
killed many
Christians and members of other religious minorities in Iraq for not converting to Islam. The Yazidis fear that their men will be
killed and their women taken as wives
of ISIS men if they try to leave the mountains.
© Copyright IBTimes 2023. All rights reserved.