US Consumer Confidence Slumped in May: Report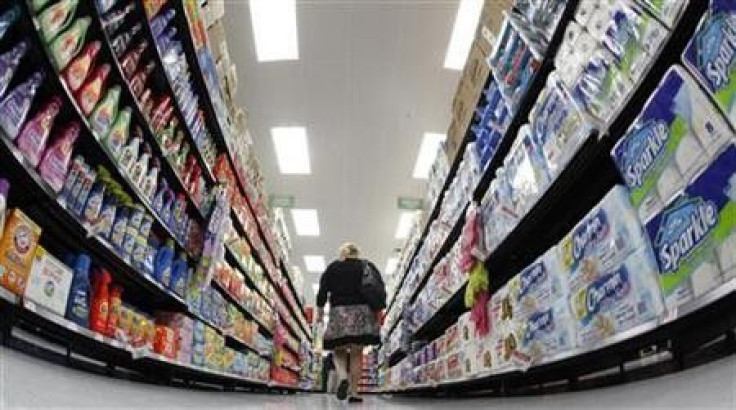 U.S. consumer confidence dropped in May for the second consecutive month, and the expectations index likewise fell, suggesting that economic growth is slowing, the Conference Board said Tuesday.
The overall consumer confidence index declined from 68.7 in April to 64.9 in May. However, consumers expressed improved confidence about their income prospects, which should sustain spending levels. Consumers' evaluation of the present conditions deteriorated in May. The number of respondents reporting business conditions were bad increased to 34.3 percent in May from 33.2 percent in April. Outlook for the job market was also poor, with 41 percent claiming jobs were hard to get, up from 38.1 percent.
Similarly, only 16.6 percent of respondents prediction business conditions would improve over the next six months, down from 18.5 percent, but the number of people predicting worsening business conditions decreased somewhat.
© Copyright IBTimes 2023. All rights reserved.