US Consumer Price Index Rose 0.3% In March, Gas Price Eased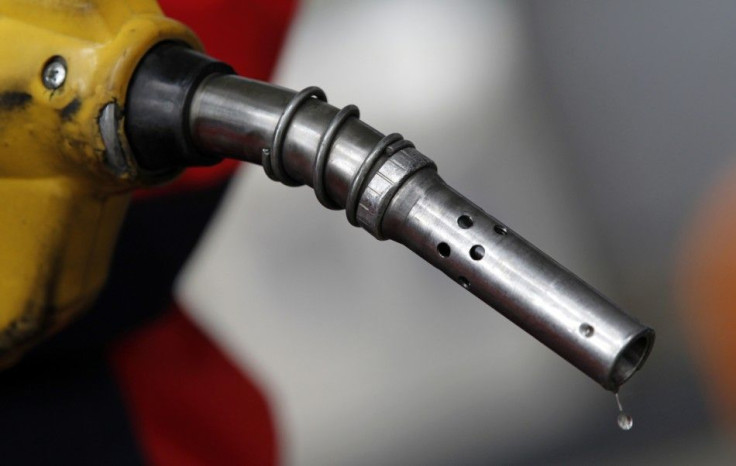 The cost of living in the U.S. increased at a slower pace in March as the rise in energy prices eased, supporting the Federal Reserve's view that the jump in oil and gas prices is only temporary.
The consumer price index, or CPI, increased 0.3 percent after advancing 0.4 percent in February, the Labor Department said Friday. That was in line with economists' estimate.
The so-called core measure, which strips out the volatile food and energy costs, rose 0.2 percent after gaining 0.1 percent in February.
Consumer prices increased 2.7 percent in the 12 months ended in March, the smallest 12-month gain in a year.
The index for used cars and trucks rose sharply in March, increasing 1.3 percent, the biggest since December 2009, after declining in each of the previous six months. This contributed to the increase in the core measure.
Energy costs increased 0.9 percent from a month earlier after soaring 3.2 percent in February. Gasoline prices rose 1.7 percent, which was a much more mild increase than the 6 percent gain in February, while electricity prices fell 0.8 percent, the steepest decline since June. Food prices increased 0.2 percent.
Federal Reserve Chairman Ben Bernanke has acknowledged that prices of crude oil and gasoline have increased lately. But he has maintained that the spike will only push up inflation temporarily.
The economy continued to expand at a modest to moderate pace from mid-February through late March, the Fed said Wednesday in its Beige Book business survey, published two weeks before the policy-setting Federal Open Market Committee meeting. Inflation was modest, the report said, and higher gasoline prices may weigh on the economy.
Overall price inflation was modest, the Fed said. However, contacts in many districts commented on rising transportation costs due to higher fuel prices.
Most economists expect the Fed won't announce another round of quantitative easing at its April 24-25 meeting. Policymakers appear less inclined to ease monetary policy further.
I'm somewhat reticent to consider another round of quantitative easing at this time, Atlanta Fed President Dennis Lockhart told a press briefing on the sidelines of a conference sponsored by his bank at Stone Mountain, Georgia, Reuters reported.
I view it as a policy that would respond more to a fairly dramatic negative change of direction in the economy, said Lockhart, who's a 2012 voting member of FOMC.
A report Thursday indicated that inflation pressures are moderating at the wholesale level. The producer price index, which measures price changes before they reach the consumer, was unexpectedly flat in March as a drop in gasoline costs offset rising food prices.
In the 12 months to March, wholesale prices rose 2.8 percent, the smallest increase since June 2010. Excluding food and energy, core wholesale prices rose 0.3 percent in March, and 2.9 percent in the past year.
© Copyright IBTimes 2023. All rights reserved.